Chernomaz on Panthers Radio - 15/09/18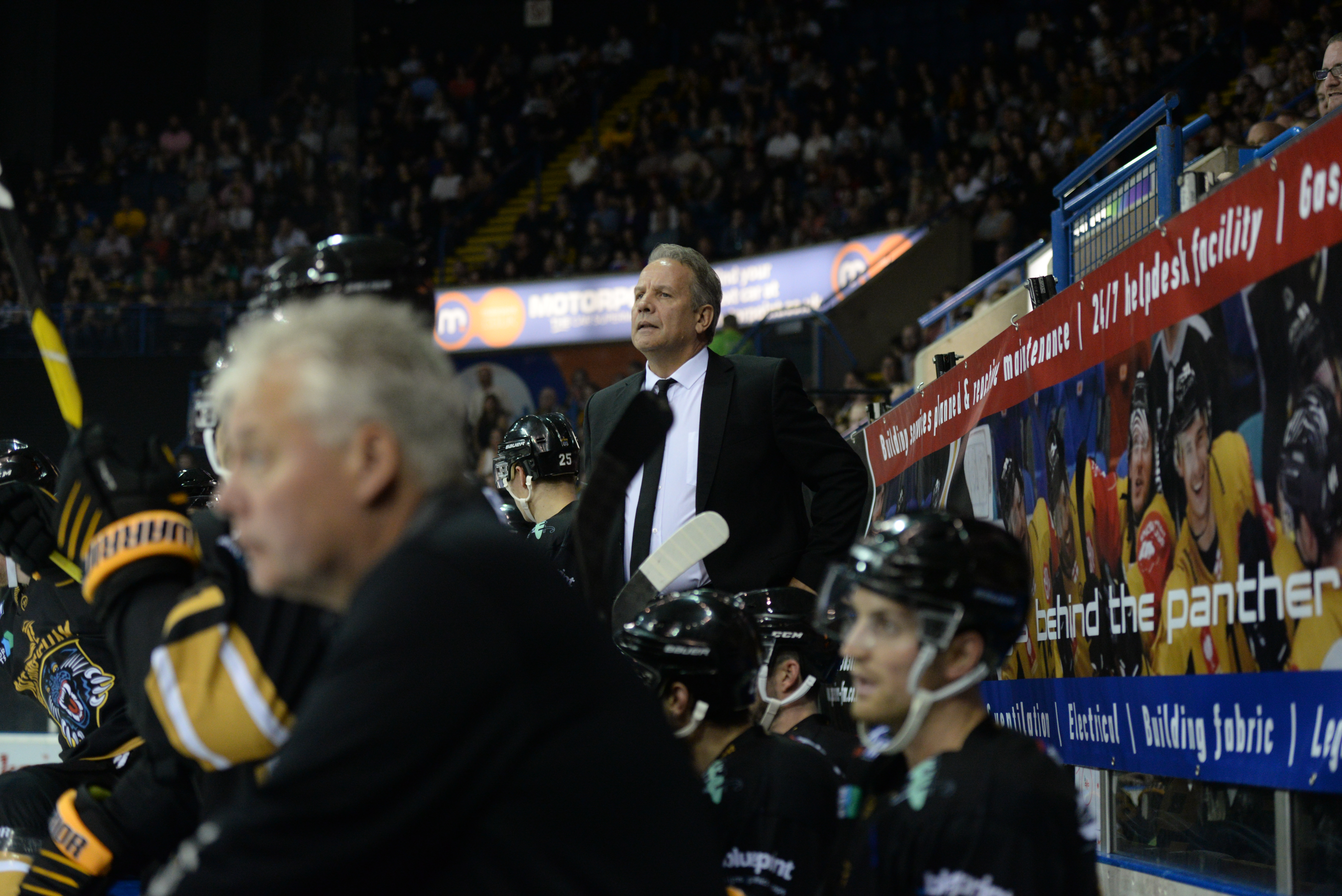 Defending champions Cardiff Devils came from 0-2 down against THE NOTTINGHAM Panthers after two periods to hit a three goal unanswered final period to end up 3-2 winners.
Panthers' head coach Rich Chernomaz told Panthers Radio in an exclusive interview that he hopes his players will have learned lessons from the way the game turned around.
Hear him now, just click on the link to the right.