Chernomaz on Panthers Radio - 20/10/18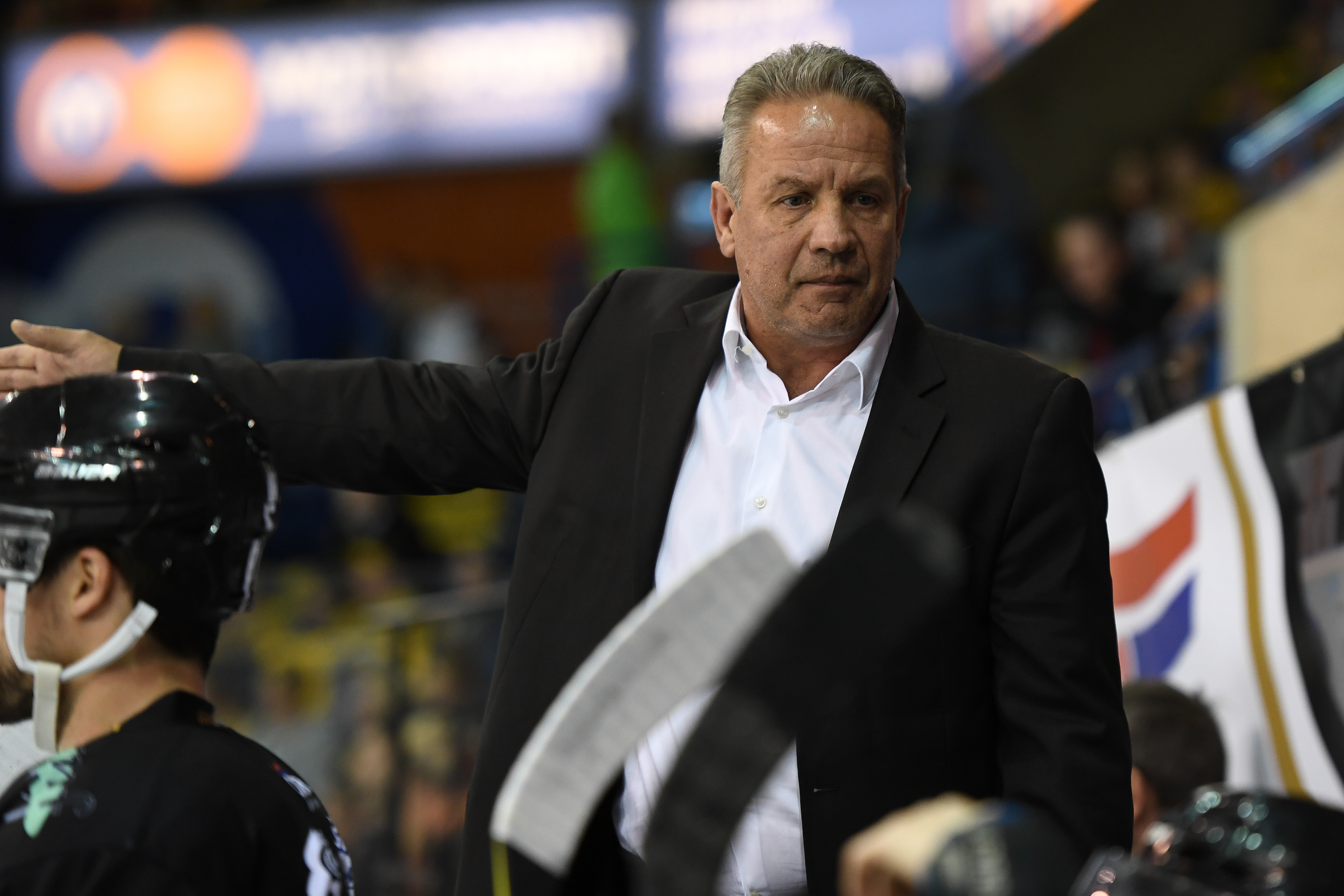 A big third period saw Nottingham get close to Fife Flyers, clawing their way back from 5-1 behind to 5-3, then from 6-3 to 6-5, before eventually going down 7-5 after hitting the pipes twice in the closing minutes.
The result lifts Fife (with games in hand) above Panthers at the top of the standings and Nottingham head coach Rich Chernomaz, who started Sam Gospell and made Tyler Biggs a healthy scratch was pleased with the passion and spirit shown by his team in the third period but highlighted a big individual mistake that cost his side momentum.
He said Panthers had played how he wanted them to tactically in the first period, fell heavily behind because of the way the penalty count went in the middle period and then came up just short in the third that made him proud.
Hear him now on Panthers Radio with Xynomix, just click on the link to the right.
Panthers will be looking to take that third period spirit into Dundee on Sunday. They're next at home to high-flying Belfast a week tomorrow (Sunday October 28th). Tickets for that one are now on sale.