Chernomaz on Panthers Radio - 22/09/18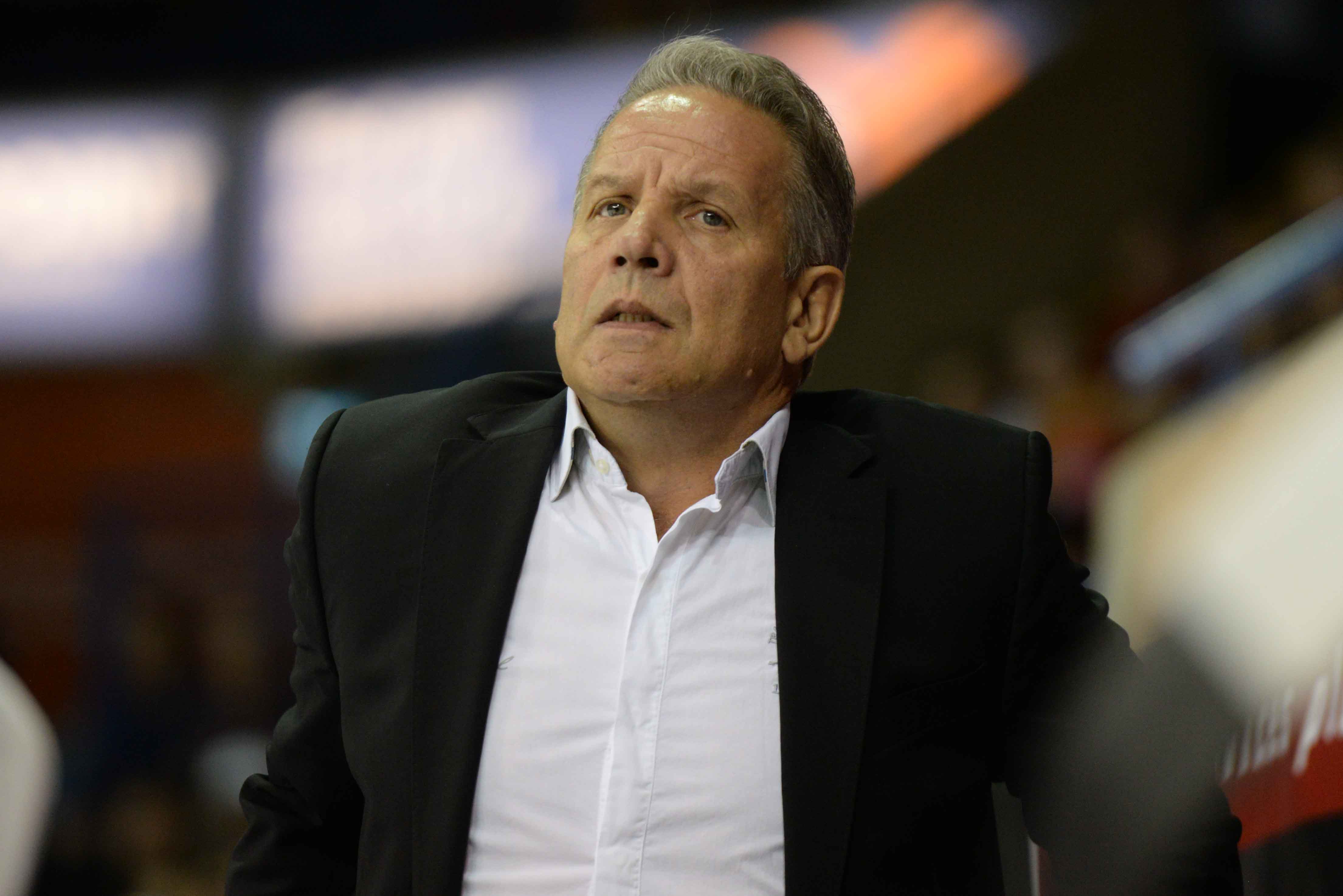 Head Coach Rich Chernomaz spoke to Panthers Radio, with Xynomix, after Saturday night's 2-5 defeat to the Glasgow Clan.
'Because of the way things have been going guys underestimated how hard Glasgow were going to compete' said the Head Coach. 'We didn't stick to our plan because we started to get hectic, guys started to get impatient.'
Rich is looking for a bounceback performance against the Devils on Wednesday night, saying 'if we play with that mindset against Cardiff we'll get killed' but he knows a win against the Welsh outfit will go a long way to restoring the balance.
Hear the interview in full via the link to the right.