Chernomaz on Panthers Radio - 25/08/18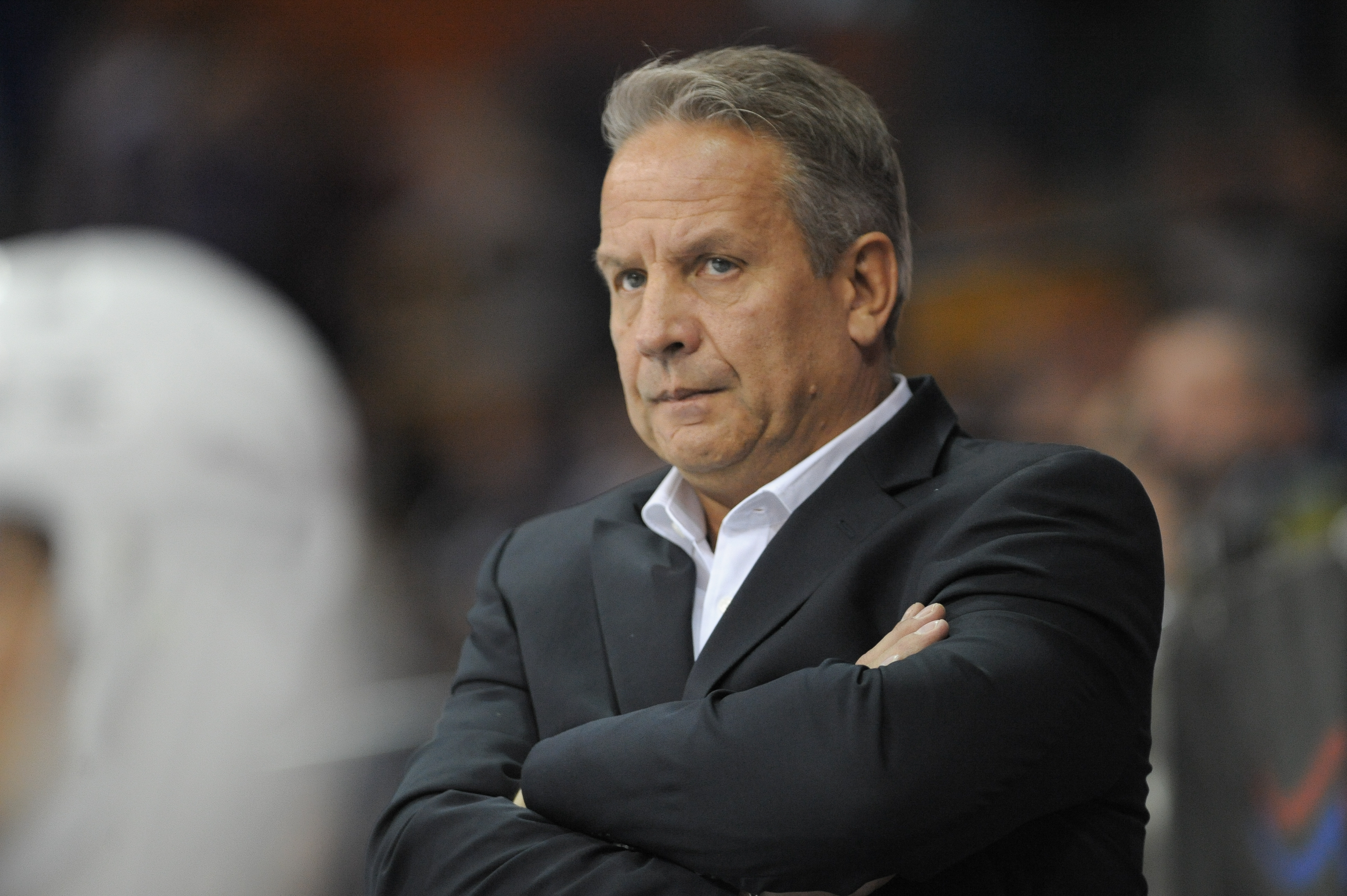 THE NOTTINGHAM Panthers' head coach Rich Chernomaz was happy with the result and the way his side took control of the game in the home win against Stavanger from Norway on Saturday.
And he told Panthers Radio with Xynomix in an exclusive interview that he'll be looking for more of the same when MAC Budapest complete the Internet Motor Parts Europe Comes to Nottingham Challenge Series on Sunday at four o'clock.
Budapest won in Glasgow on Saturday night with a sudden-death overtime winner after clan had equalized with 27 seconds left in regulation time.
Nottingham's only injury worry ahead of Sunday's game will see a fitness test on Jaynen Rissling who was hit with a puck half-way through the third period.
Coach Chernomaz told Panthers Radio it's important to keep things going ahead of the clash with rivals Sheffield in the Challenge Cup at home next Saturday (tickets now on sale).
Meanwhile, fans will be able to pay on the door on Sunday afternoon.
You can hear coach Chernomaz by clicking on the link right now.
Audio