Chernomaz on Panthers Radio - 27/10/18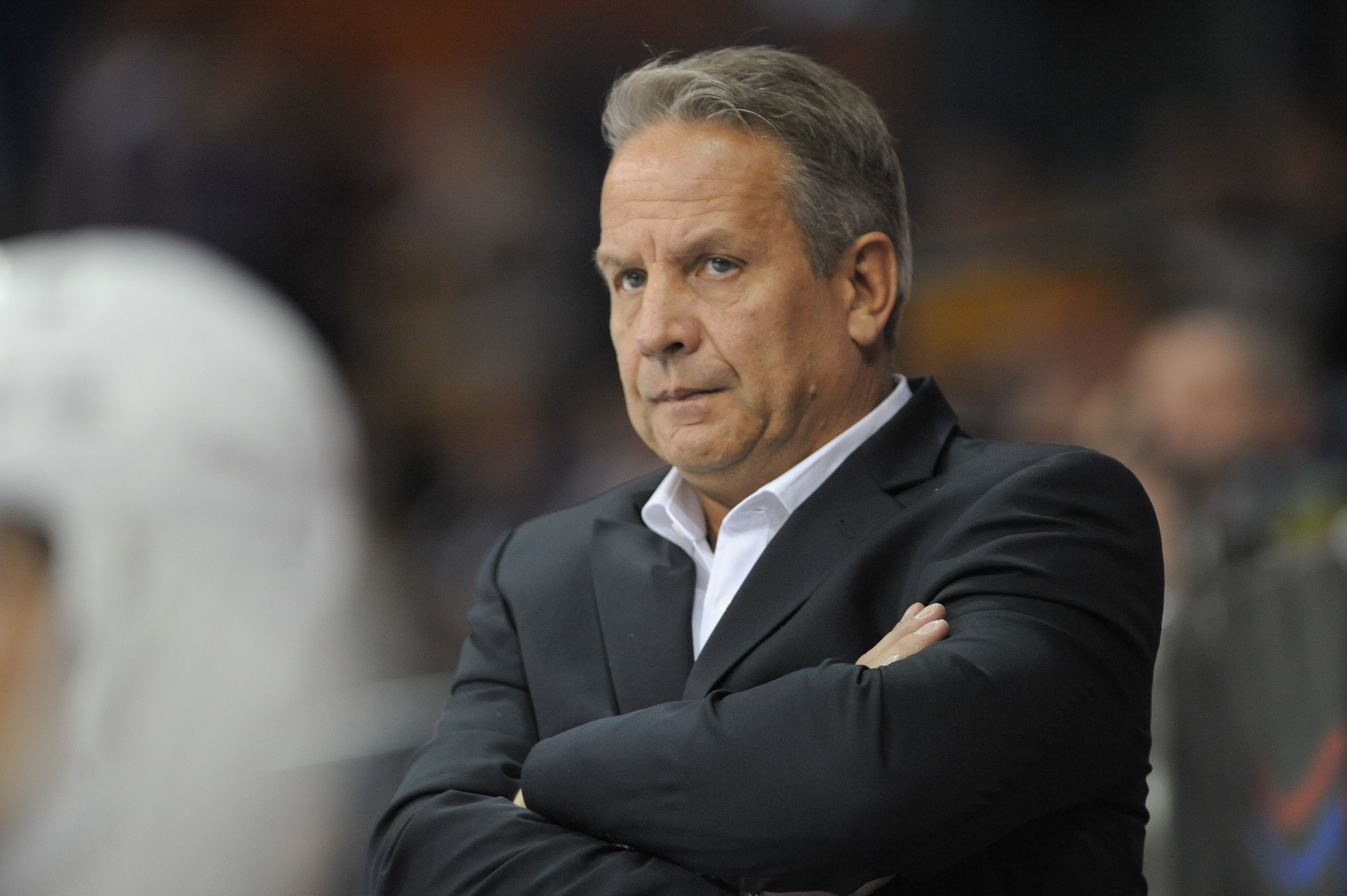 Head Coach Rich Chernomaz spoke to Panthers Radio, with Xynomix, after The Nottingham Panthers 2-1 overtime defeat at arch-rivals Sheffield on Saturday night.
The coach credited Sheffield's strong, defensive game that made it a game of inches that the Panthers where unfortunately on the wrong end of.
Looking ahead to tomorrow he's looking for his team to respond against the Giants 'Belfast have a good skating team, we're gonna have to play a sound game against them and stay out of the penalty box.'
Hear the interview in full through the Radio Buzz link to the right.
With the five game road swing now consigned to history the Panthers have four games at home starting with the visit of the Belfast Giants tomorrow night (face-off at 4pm). You can book tickets for that fixture though the link at the top of the page, calling 0843 373 3000 or visiting the Motorpoint Arena box office