Chernomaz on Tvrdon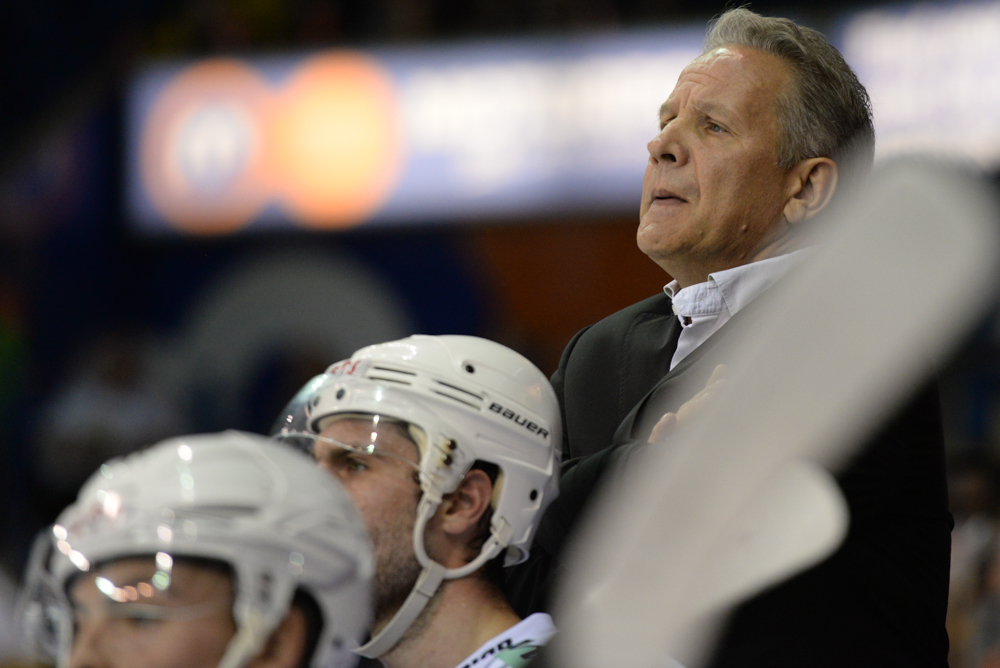 Head Coach Rich Chernomaz spoke to Panthers Radio with Xynomix in the wake of the announcement of new forward, Marek Tvrdon.
Marek joins the club for the remainder of the season and Rich sees a crucial role for him straight away.
Coach said "Everywhere he's played he's put up numbers... we haven't scored at will lately & he can improve our powerply."
Panthers started the season as a lethal special teams unit when they had the man advantage, but that success has tailed off as teams have improved defensively and netminders have found their stride, said the Panthers first year coach.
Listen to the full interview now, just click on the Radio Buzz link.