Chernomaz Post Aladdin Cup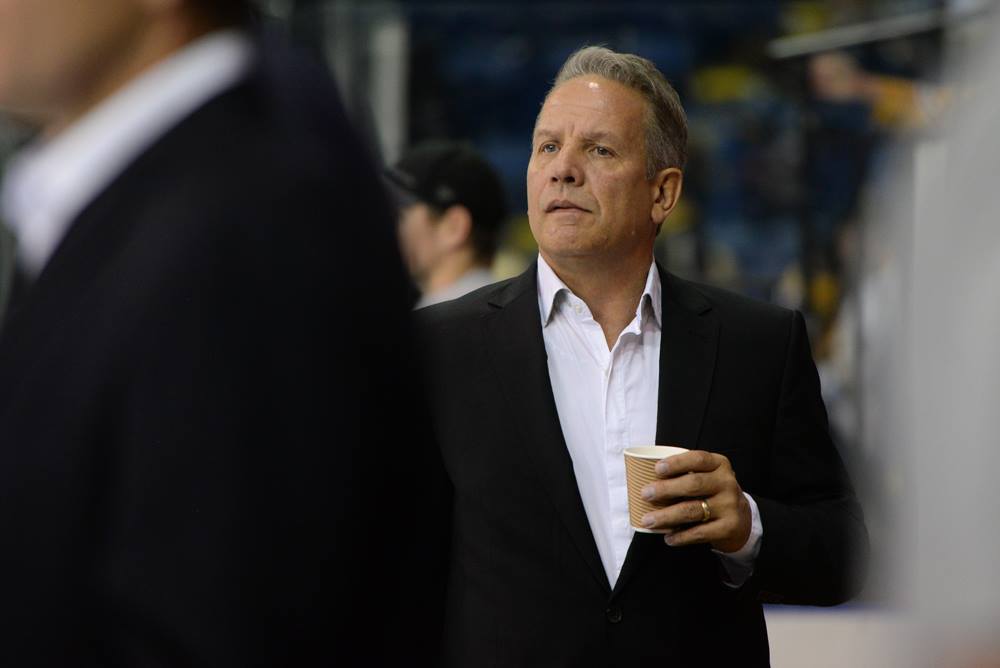 Head Coach Rich Chernomaz joined us on Panthers Radio with Xynomix after Saturday's 5-5 tie against the Cardiff Devils in the Aladdin Cup.
The coach said he was happy with the message that his team had taken from training camp heading into this weekend saying 'I was happy with the message that was taken this week and how the guys applied it in the game tonight.'
Hear him on the link below.
The Nottingham Panthers head to Cardiff tomorrow for the second leg of the Aladdin Cup before another week of training camp ahead of the visits of Dresden Eislowen and Fischtown Pinguins in the 'Internet Motor Parts Europe Comes to Nottingham' international challenge series, tickets now available through the link at the top of the page.
Audio