CHL fly on the wall – Part Five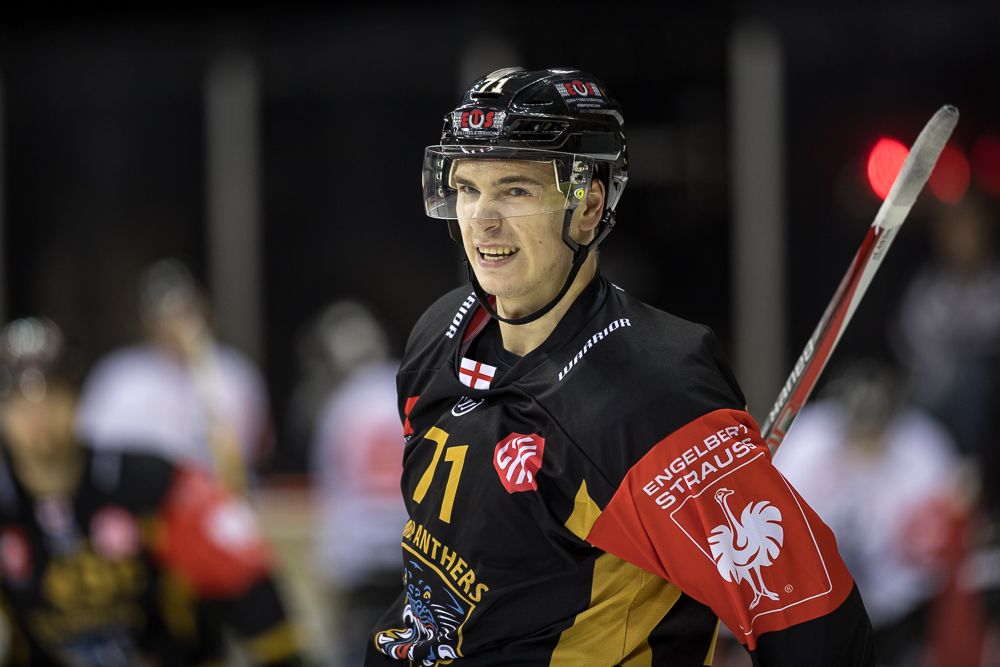 Panthers and Lace Market Media have teamed up again for another special report on Panthers TV (with the GMB) on the latest episode in the European adventure.
The tremendous success, which saw Nottingham clinch qualification to the knock-out stages on Tuesday (and later group winners' status), was captured both on the ice and behind the scenes.
The Euro-adventure parts one to four have been well received, and the cameras will be travelling with the team to Turku to complete the first round coverage next week.
Meanwhile, the latest video is up and running. Click the link to watch.