Christmas edition of magazine on sale from Sunday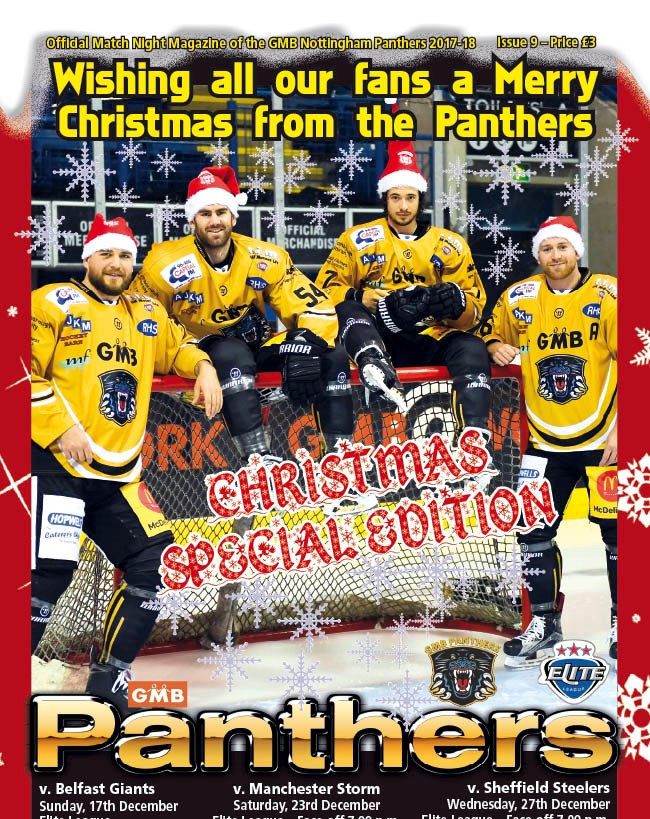 Our brand new magazine goes on sale from this Sunday for just THREE POUNDS!
It covers the next three games, giving you some incredible value all the way until the December 27th showdown against the Steelers.
And because it's the Christmas special, it's full to the brim of awesome content.
There are articles and photos aimed at getting you in the mood for the holidays, as well as the inside track on the players' nicknames and where they come from.
We've also got the first half of a special feature about some stars of the past and where they are now and more player profiles, stats and reports and match action pictures.
Plus, there's a Panthers team picture wearing our festive jerseys that you will only see on the 27th and 30th!
It's not to be missed so make sure to get your copy at the game on Sunday!!