Coach Checks out Cricket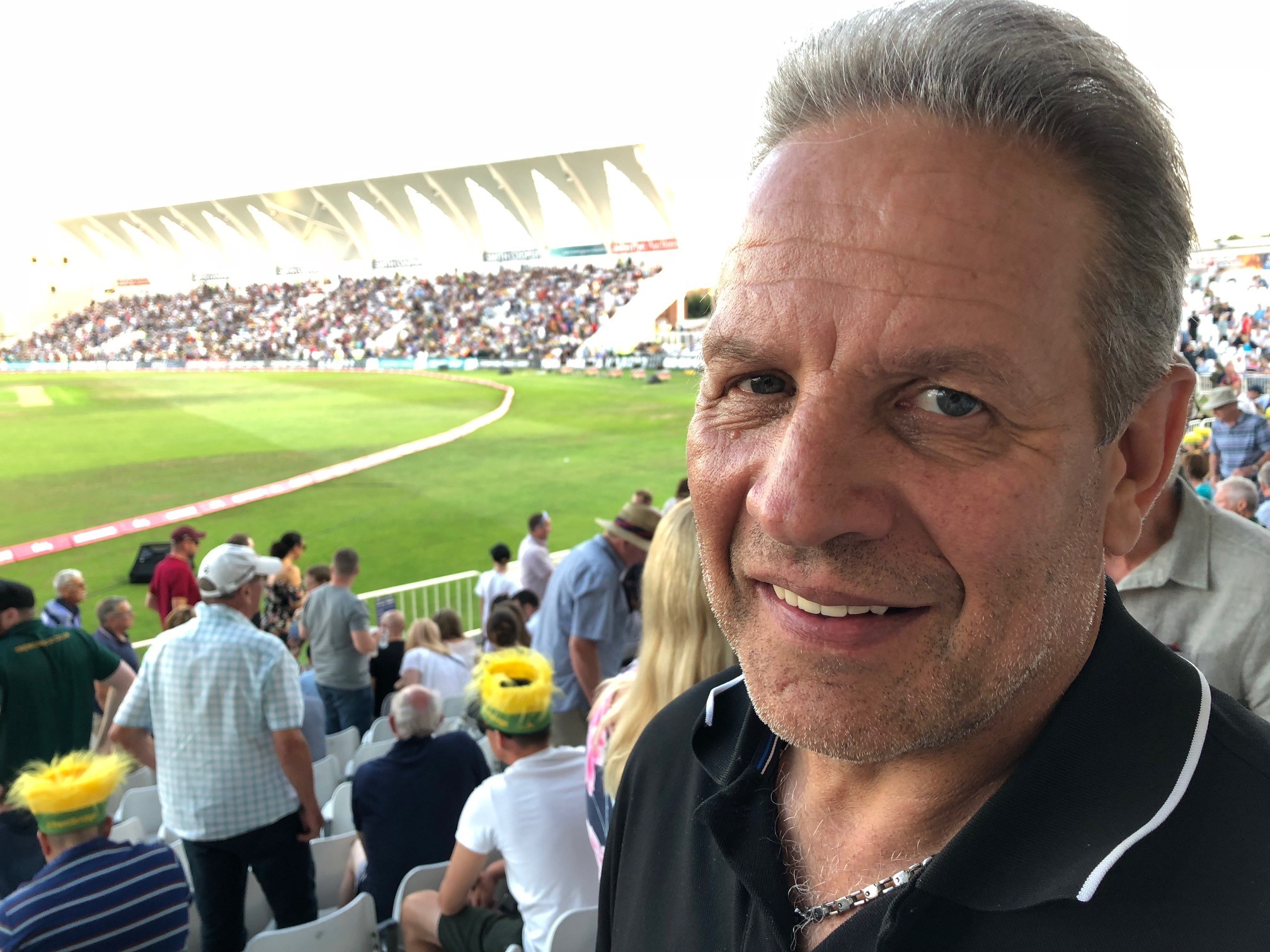 With six days left and counting to THE NOTTINGHAM Panthers first outing of the campaign – the visit of Cardiff in Aladdin Cup action on Saturday – coach Rich Chernomaz was gathering his troops today to outline plans for training camp from tomorrow.
With the players arriving in Nottingham over the last two or three days and settling in to their new homes coach will be outlining his thoughts at a locker room meeting today.
Training camp involves a series of games including the INTERNET MOTOR PARTS EUROPE COMES TO NOTTINGHAM CHALLENGE SERIES which sees teams from Germany, Norway and Hungary visiting in the coming weekends.
It's the biggest Panthers' training camp in recent years and builds up to the visit of arch-rivals Sheffield on Saturday September 1st in the Challenge Cup.
Said coach Chernomaz of the upcoming games: "We'll be taking every game seriously, we want to win and we want to win as often as we can. Every game will be a contest and something worth watching."
Meanwhile, the coach has never lived in a country with top flight professional cricket before so we took him to see the Vitality T20 Blast game at Trent Bridge this weekend.
Added the coach: "It was interesting and had a baseball feel with waves of excitement coming and going."
Panthers have an advertising hoarding at Trent Bridge which says "WHEN THERE'S NO CRICKET TO WATCH….WATCH PANTHERS ICE HOCKEY!"
This week you can do both! The Outlaws play on Friday night….
THE PANTHERS HIT THE ICE ON SATURDAY AT SEVEN.
WHATEVER THE WEATHER…HOT OR COLD…THERE'S ALWAYS A WARM WELCOME AT PANTHERS' HOME GAMES.
TICKETS NOW ON SALE….SEE YOU THERE!