Coach Corey Neilson on Panthers Radio with Xynomix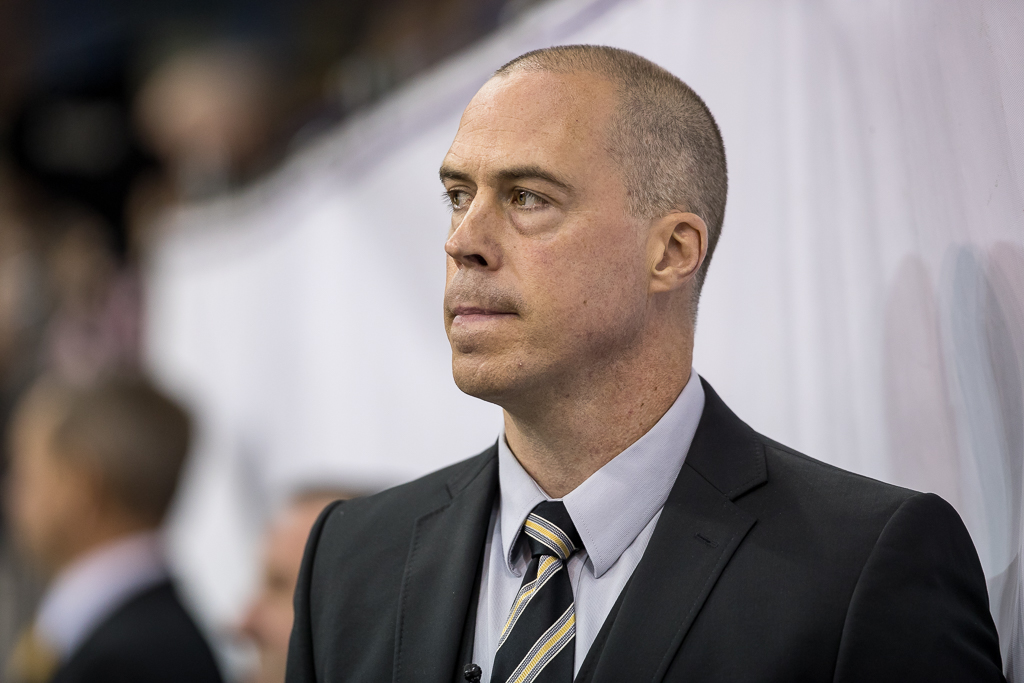 GMB Nottingham Panthers' head coach Corey Neilson said his side was eager and keen ahead of their game at top of the table Cardiff but then paid the price for making too many mistakes.
Five-on-five he said the Panthers created a ton of chances, the home netminder had a great game but Panthers paid the price for not taking their chances against a "very opportunistic" team who did take theirs.
Hear him now on Panthers Radio with Xynomix. Just click on the link.