Coach on Kovacs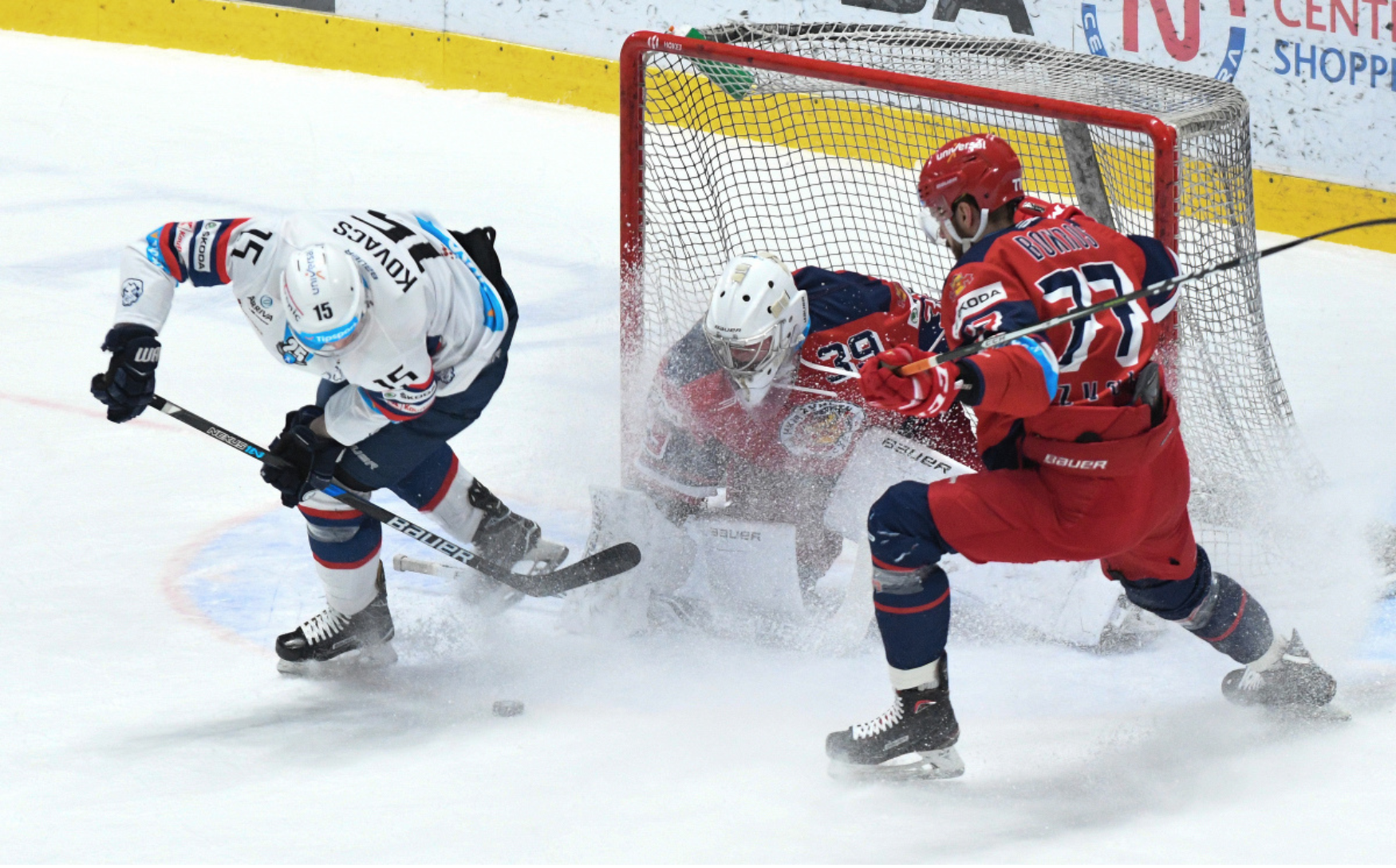 Panthers Radio (with Xynomix) caught up with coach Rich Chernomaz in Canada and got him to tell fans what they can expect from his newest recruit, forward Justin Kovacs.
The skilled forward can make plays for line-mates and score himsel,f and the coach says he has a great pedigree and is a proven unselfish player with a hunger for success.
Hear the coach right now on Panthers Radio with Xynomix, just click on the link below.
Fans are reminded if they haven't already got theirs that season tickets are available at the massively reduced "early bird" prices for just one more week. Full prices apply in June.
Audio