Coach on Panthers Radio with Xynomix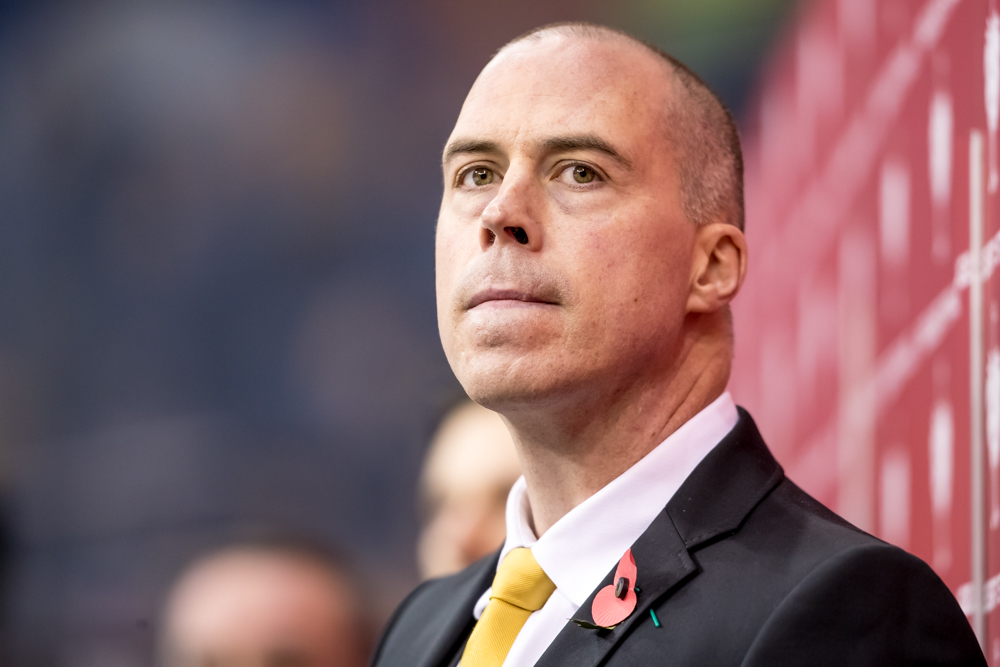 Head coach Corey Neilson says it'll be a great game again this weekend against Cardiff Devils, "a great team", but says he is working on his gameplan.
Panthers are missing the injured Evan Mosey and the suspended Raphael Bussieres, but Neilson believes Panthers have enough to compete and try to find a way to win.
Meanwhile, he says being top of the table changes everyone's mind set, everyone else will want to knock us down, but he says he likes the locker room mentality of the current Panthers' squad.
Hear him right now in our exclusive interview. Just click on the link, in association with Xynomix.