Coach pleased after tough weekend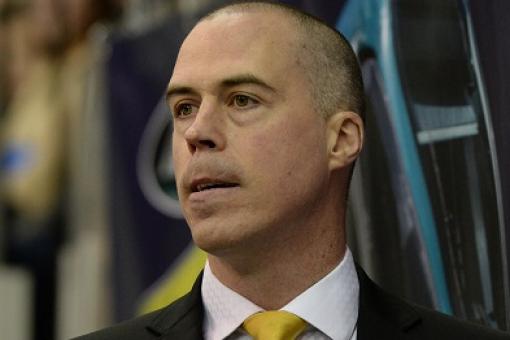 Speaking exclusively on Panthers Radio with Xynomix after Panthers wrapped up a four point weekend with a shut-out victory in Braehead to go alongside the home win over Sheffield from Saturday, head coach Corey Neilson said he was "very happy" after what he called "a really good weekend".
He said Panthers did well after such an emotionally draining game on Saturday and the long journey to Glasgow to keep things simple, take their chances and when needed get some great saves from Patrick Galbraith.
"Four HUGE points," said the coach, on hearing rivals Belfast had been beaten in Guildford on Sunday which leaves Nottingham in solo top spot in the standings.. Hear him now, just click on the link.
PANTHERS ARE NEXT AT HOME ON SATURDAY WHEN CARDIFF VISIT NOTTINGHAM. Tickets now on sale. SEE YOU THERE!