Congratulations Kieran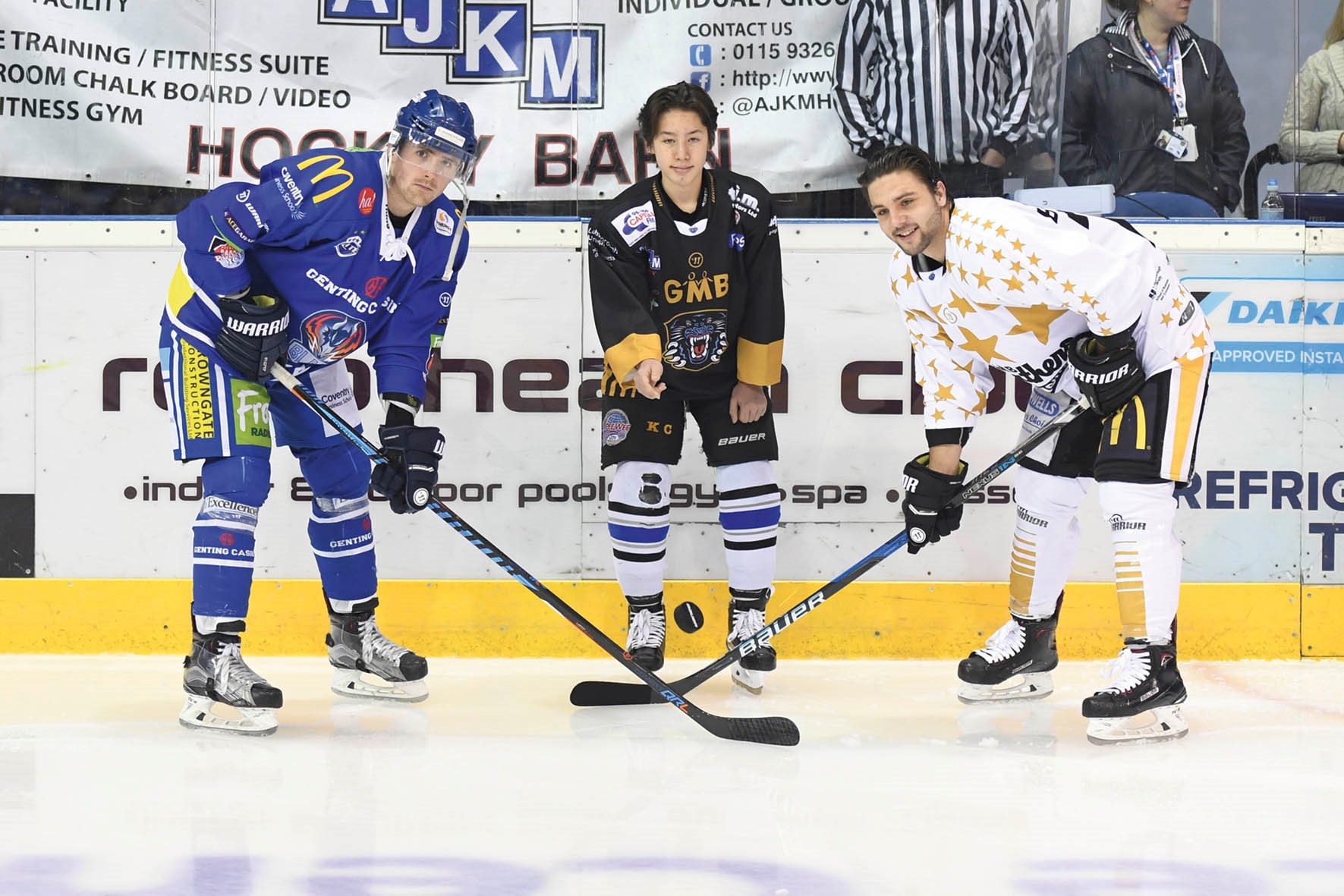 Regular Panthers' mascot Kieran Chung has been accepted by the Canadian International Hockey Academy and the teenager will be heading to Ontario to further develop his hockey skills.
Now turning 14-years-old Kieran has already benefitted from extensive "extra training" at the AJKM Hockey Barn in Ilkeston where the likes of Corey Neilson and Ollie Betteridge have helped him to reach the levels needed to get accepted at the CIHA, which is based at a state-of-the-art campus with two ice pads, and high-level pro-style support facilities.
A Panthers' club spokeswoman said: "It's great for Kieran to make the next steps in his development, we're hoping to see him back in his mascot role during holiday breaks, but for now we wish him well in Canada.
"It'll be hard work, with lots of schooling alongside the hockey training, but it will bring its rewards if he puts the graft in.
"Corey and Ollie and others at the AJKM Hockey Barn have helped him along the way too, so we're pleased to have played a part in his development so far. Go Kieran GO!"