Corey: Looking for player to put us over the top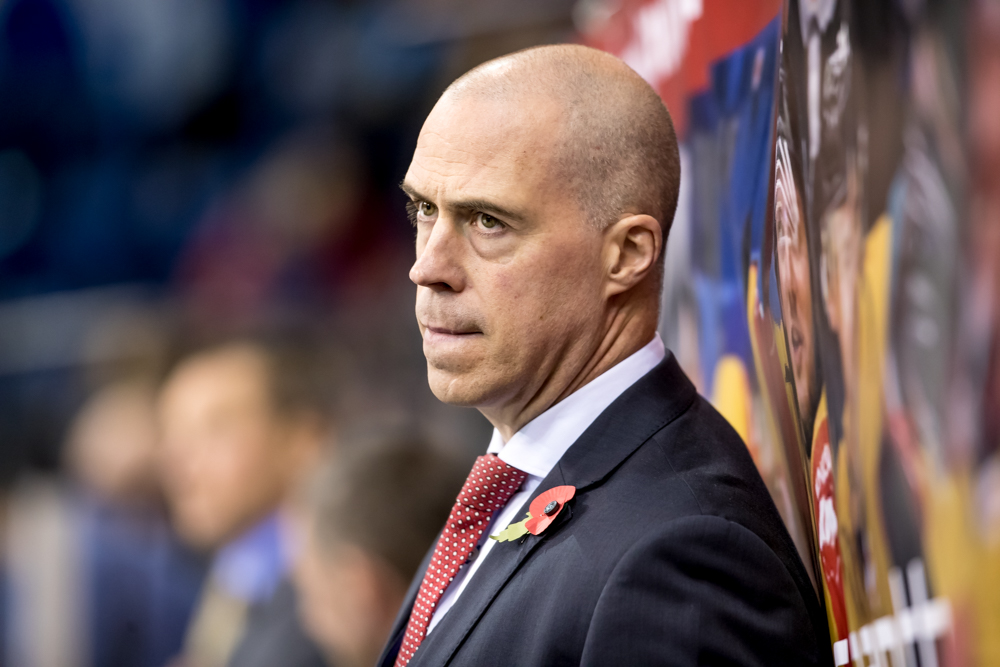 Panthers Head Coach Corey Neilson spoke to Panthers Radio with Xynomix from his office this morning, as he continues to work on bringing reinforcements to the team.
After a disappointing result in Cardiff, where the Panthers lost 5-2 courtesy of three Devils goals in two minutes, he said the players were 'not as physically consistent as we've been all year', and he was very unimpressed with the display against Manchester.
Looking ahead to the trip to Belfast, Corey said he was looking forward to trying to get the Panthers Nation roaring in Northern Ireland.
He said 'if we can get some momentum and do some positive things, we can get that voice from the fans. On the road they've been great this year.
'We know it'll be tough against a great Belfast team, but we're a great hockey team and are capable of going in there and doing the job.'
One of the toughest parts of a coaches job is letting go of players and Corey said as such, but he also said changes had to be made after a 'poor' display from the team: 'After that 8 game spell, a statement had to be made.'
Although there hasn't been much news lately about new signing, that doesn't mean work isn't going on to secure them.
Corey said though, that the team aren't just looking to bring any new player in: 'We want to bring in someone who can impact things in a positive way. The market isn't great right now, we have identified a few targets… we're trying to find someone who can help put us over the top.'
Listen to the full interview by clicking on the link to the right.