Czech team set to "go for it"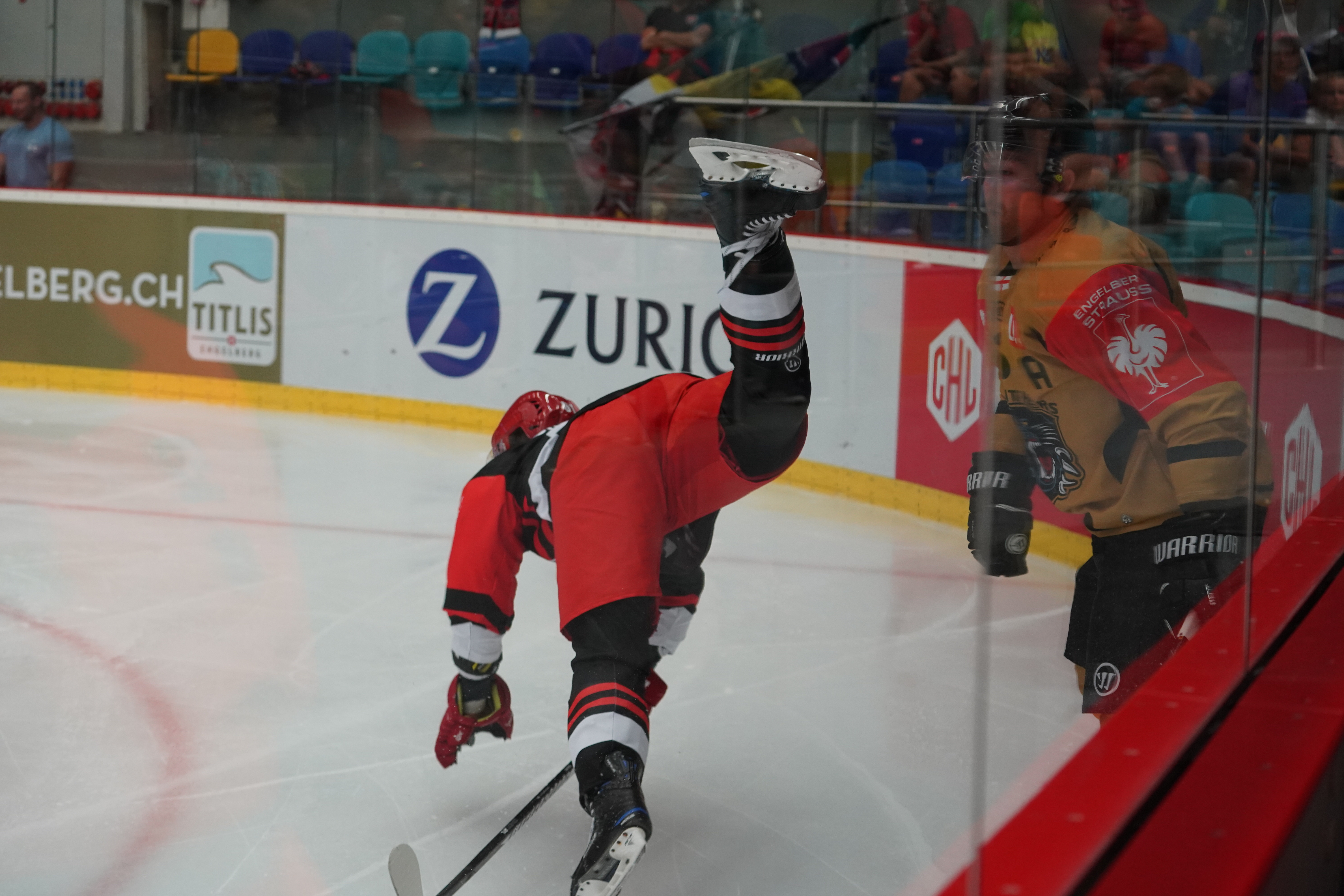 The GMB Panthers are expecting a backlash from HK Mountfield when they visit Nottingham for the first home Champions Hockey League action of the season.
Panthers created history when they celebrated becoming the first British team to win in Europe's top club competition on the road at the weekend. (Pics Mark Daunt).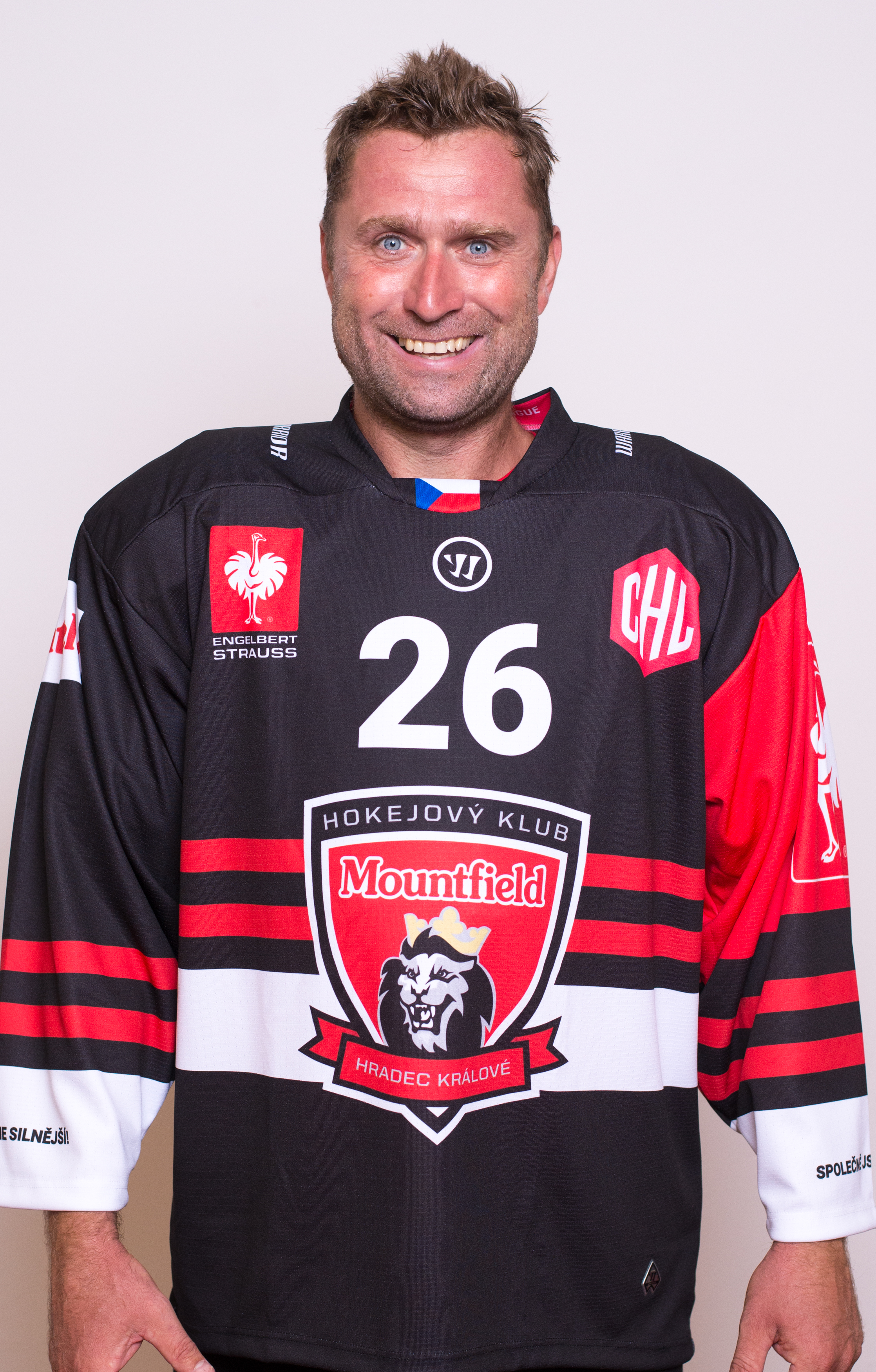 Afterwards, club insiders at Hradec Kralove played down the result, with the coach bemoaning the quality of the ice and others hinting that key players had been rested or were injured for the game.
Star player #26 Jaroslav Bednar, a veteran forward who makes telling passes, is likely to play in Nottingham and guys like their #96 Richard Jarusek, who put in a big shift in the final period of Thursday to try to get his side back in the game, will be looking to prevent a repeat of the 2-4 loss to Panthers.
Nottingham assistant coach Rick Strachan said today : "Look, we know they're going to come at us, it's their first year in the CHL, they had a great result against the Finns and then they lost to us.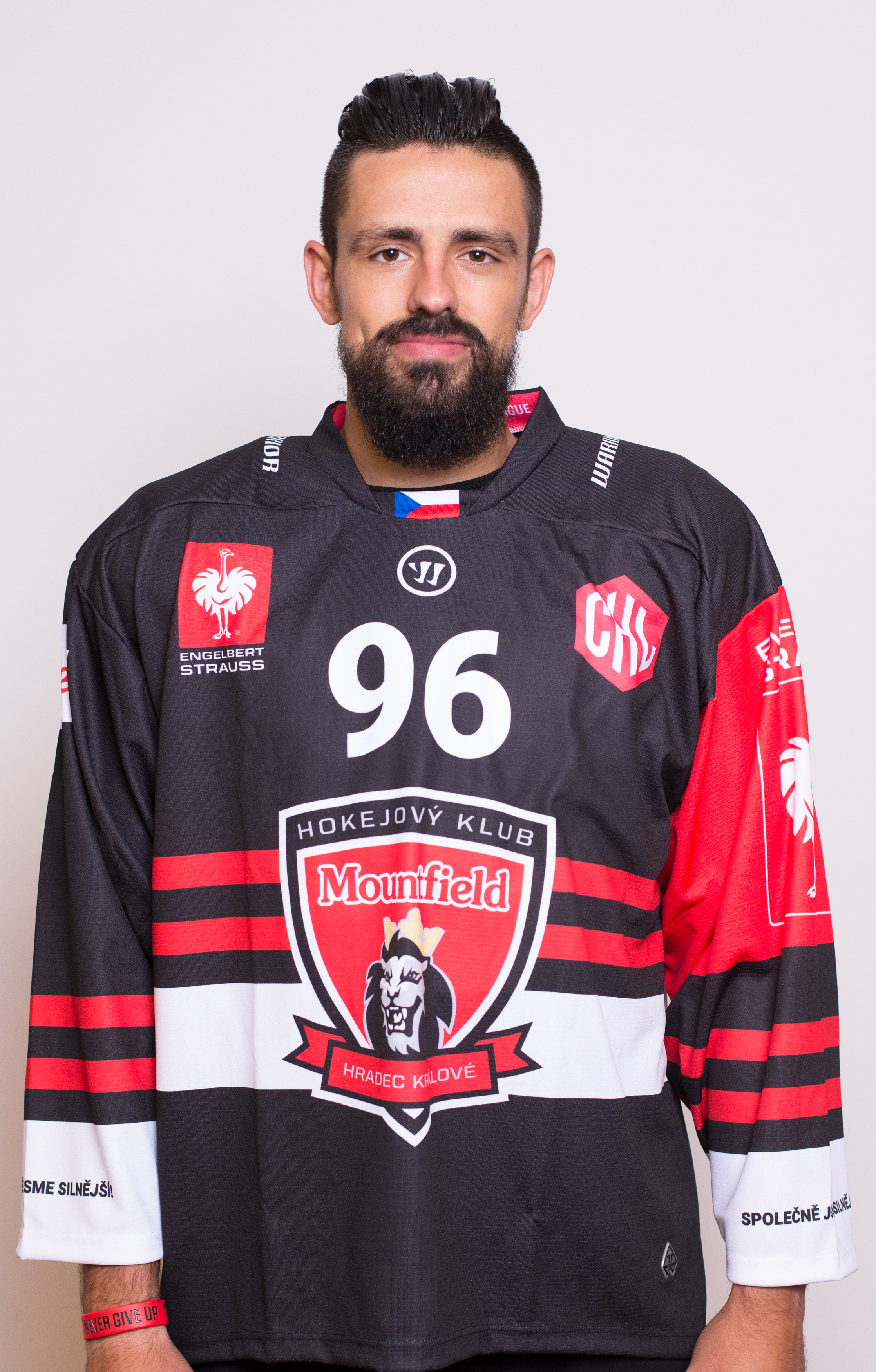 "They can say what they like, that hurt and they'll want revenge.
"But we know that and we'll be ready!"
Tickets for Thursday's home game and Saturday's visit by top Swiss side Bern are on sale now.