Dan Spang says "Don't miss Thursday at home"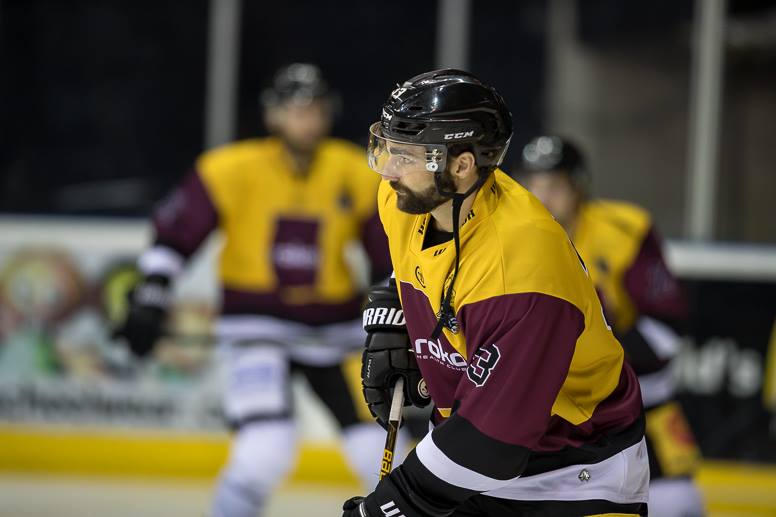 Defenceman Dan Spang says he's revelling in the competition that is provided by the Champions Hockey League so far this season.
He scored one of the goals in the brilliant win against Mountfield HK in the Czech Republic last weekend and he reckons the return fixture, which is tomorrow night (Thursday at 7pm), will be a great game to watch.
Dan Spang believes the opponents will be going all out to gain revenge while the Panthers are aiming to prove the win was only what they deserved.
Dan Spang was talking on Panthers Radio with Xynomix…hear him right now by clicking on the link.
THE GAME FACES OFF AT SEVEN O'CLOCK….see you there!
Photo Credit: Mark Daunt