Deals and steals at Saturday's game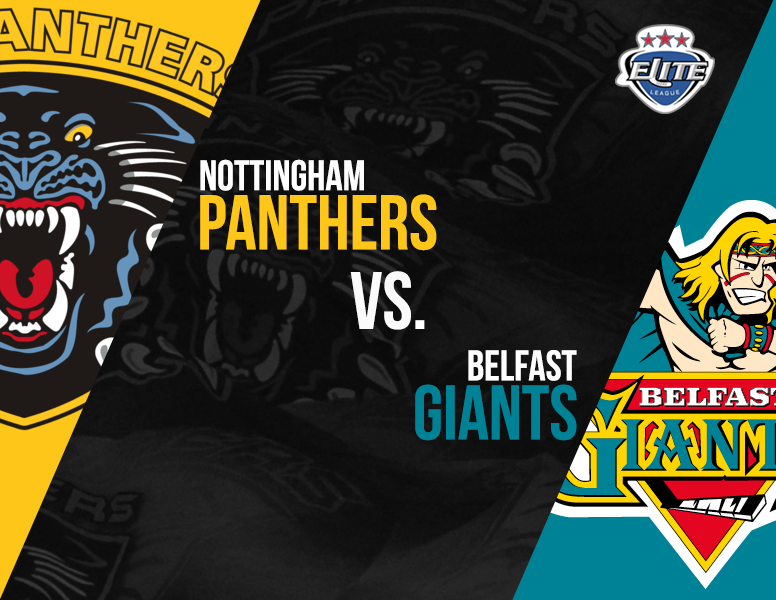 The paperwork is as good as complete for new signing Luke Pither to make his debut at home to Belfast tomorrow.
The locker room is still hurting after they lost back-to-back games in Northern Ireland just two weeks ago, with the second of those losses coming by way of a Giants' goal with just 22 seconds on the clock.
We don't anticipate a major issue on the paperwork front and we're just one e-mail away from Luke being cleared to play.
He trains with the Panthers at a full session for the first time today.
His equipment went astray in transit, but the airline got it to the arena in time for a skating session with coach Corey Neilson yesterday.
Today he hits the ice alongside the rest of the squad for the first time, although there are familiar faces who have played with him before in the Panthers' roster, which he says is sure to help him settle straight in.
Meanwhile, it looks like being another big crowd for the game. The advice is buy in advance if you can, but paying on the door is expected to be available.
The 2018 Panthers calendar (last of the stock) is now half price (just £5) and will be available from the table near the foyer or the Panthers' VIP desk on the third floor.
The yearbook is now reduced from £12 to just £10.
There will be giveaways with mascot Paws during the game and there will be interval demonstrations too.
Our match sponsors is TRUELOVE PROPERTIES.
Fans can take advantage of three Nottingham City run car parks, there are deals at Sheriff's Lodge and Broadmarsh East, just round the corner from the arena on Castle Boulevard and the new Arena car park is only a short walk from the arena too. It's just £4 a match at the arena car park – if you buy in advance on line through the arena website.
The two sides meet again on Wednesday in the Challenge Cup semi-final home leg.
Season ticket holders have until close of business at Saturday's league game to claim their locations along with a £2 discount for the cup match.
First up though it's league action vs big rivals Belfast.
Can the Panthers cut the Giants down to size?
Find out live at the Motorpoint arena, Saturday from 7pm.