Doty and Chernomaz reflect on weekend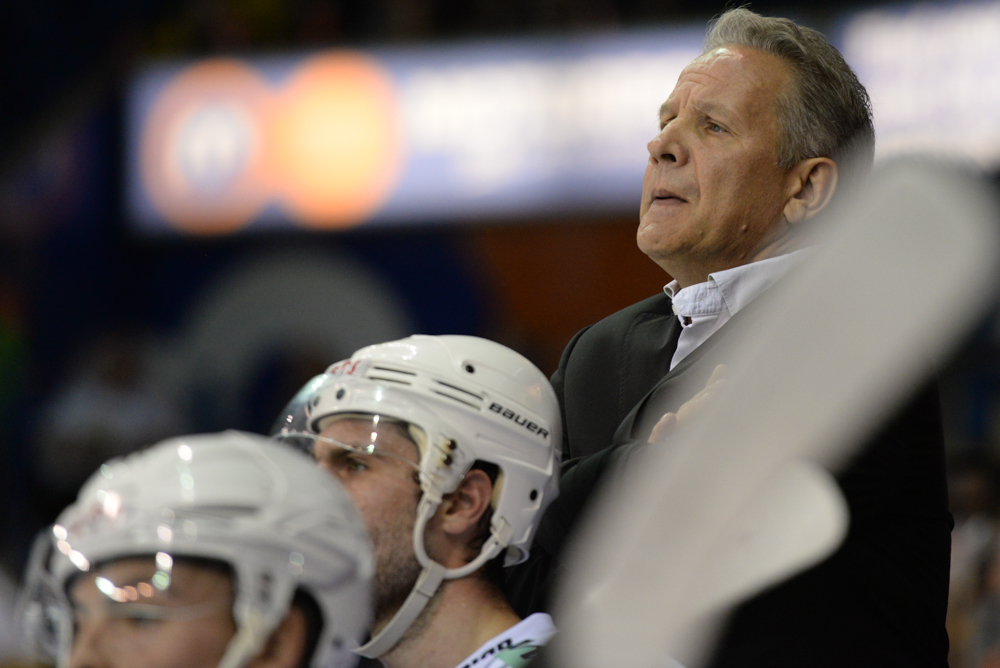 The Nottingham Panthers opened the competitive season with the first showdown with eternal rivals, the Sheffield Steelers.
Nottingham skated out comfortable 5-2 winners and the team was in good spirits as they practiced for the first time since the win Monday morning.
As practice came to an end, Head Coach Rich Chernomaz spoke to Panthers TV with the GMB about the game.
Never one to spend long looking back, Rich was already looking ahead to this weekend's double, home and away against the Manchester Storm.
With only pre-season footage to look over this brand new opposition, Rich wasn't too preoccupied with not being able to study his opponent too closely.
He told Panthers TV that he'd rather other teams had to worry about watching the Panthers than the other way round.
Watch the full interview by clicking on the link at the bottom of this article.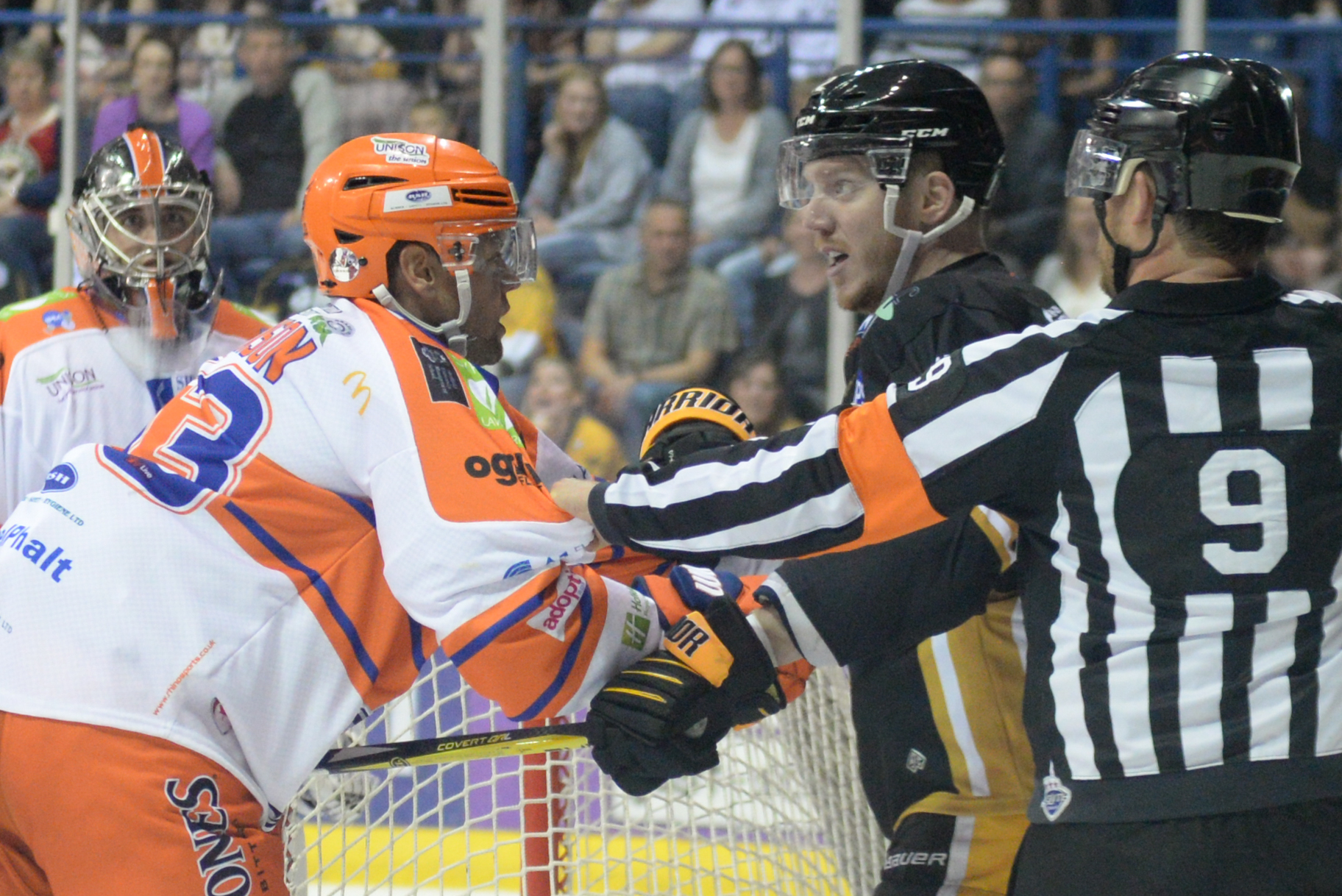 Jacob Doty spoke to Panthers Radio with Xynomix about his first experience of taking on the Sheffield Steelers as a Nottingham Panther.
Having played against them several times last season, when he was a member of the then Braehead Clan, he said it was totally different taking them on in the Black and Gold of Nottingham.
'The energy in the building was amazing' he told Panther Radio.
Check out that full interview now, just click the link below.
Audio
Videos