Fan Mel screamed the house down when her ticket won Gagnon's shirt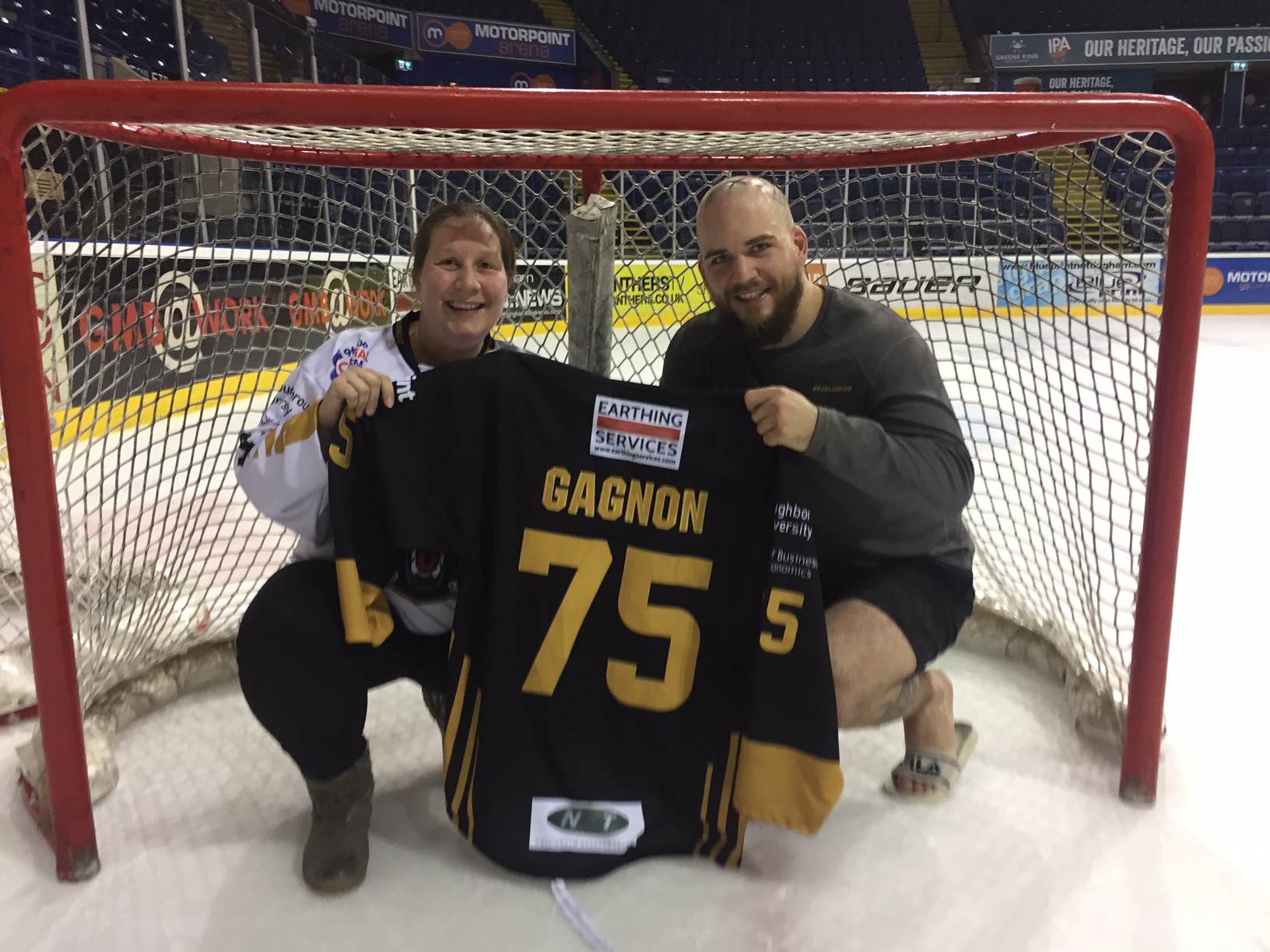 Mel Medhurst from Leicester went to see the Rangers in New York and fell in love with ice hockey, she then started watching the Panthers on her return to the UK in November 2016.
Now a season ticket holder she screamed the house down when she realised she had won on Saturday.
Meanwhile, her baby is due in April and the Panthers would like to wish her well as she brings the latest member of #PanthersNation into the world.
The next SOHB draw is on Tuesday against the Edinburgh Capitals.