"Fantastic goal-tending gave us a chance to win" – coach Neilson in Sheffield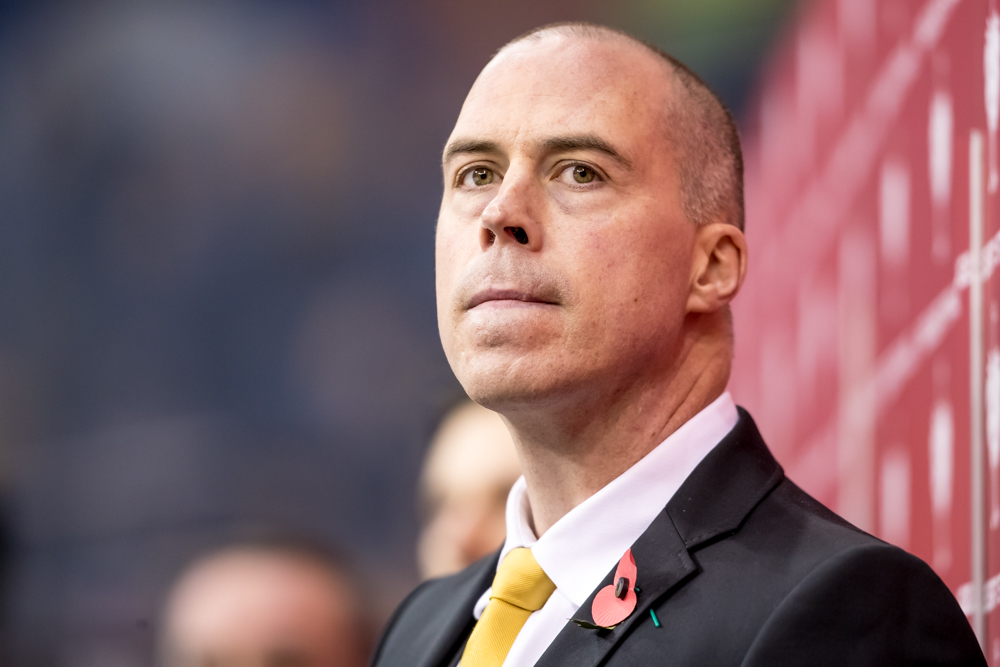 GMB Panthers' head coach Corey Neilson praised netminder Patrick Galbraith after his side's 2-3 victory at arch-rivals Sheffield on Saturday night.
He also told Panthers Radio with Xynomix that great defending, especially in the second period, played a major part too, along with a few bounces.
Hear him now, just click on the link to the right.
Panthers are next in home ice action on Tuesday against the Fife Flyers in their last home regular season game, tickets on sale now.
Tickets are also on sale for the home leg of the play-off quarter-finals which will face-off at seven o'clock on either Saturday March 31st OR Sunday April 1st.