Festive Charity Shirts: Replicas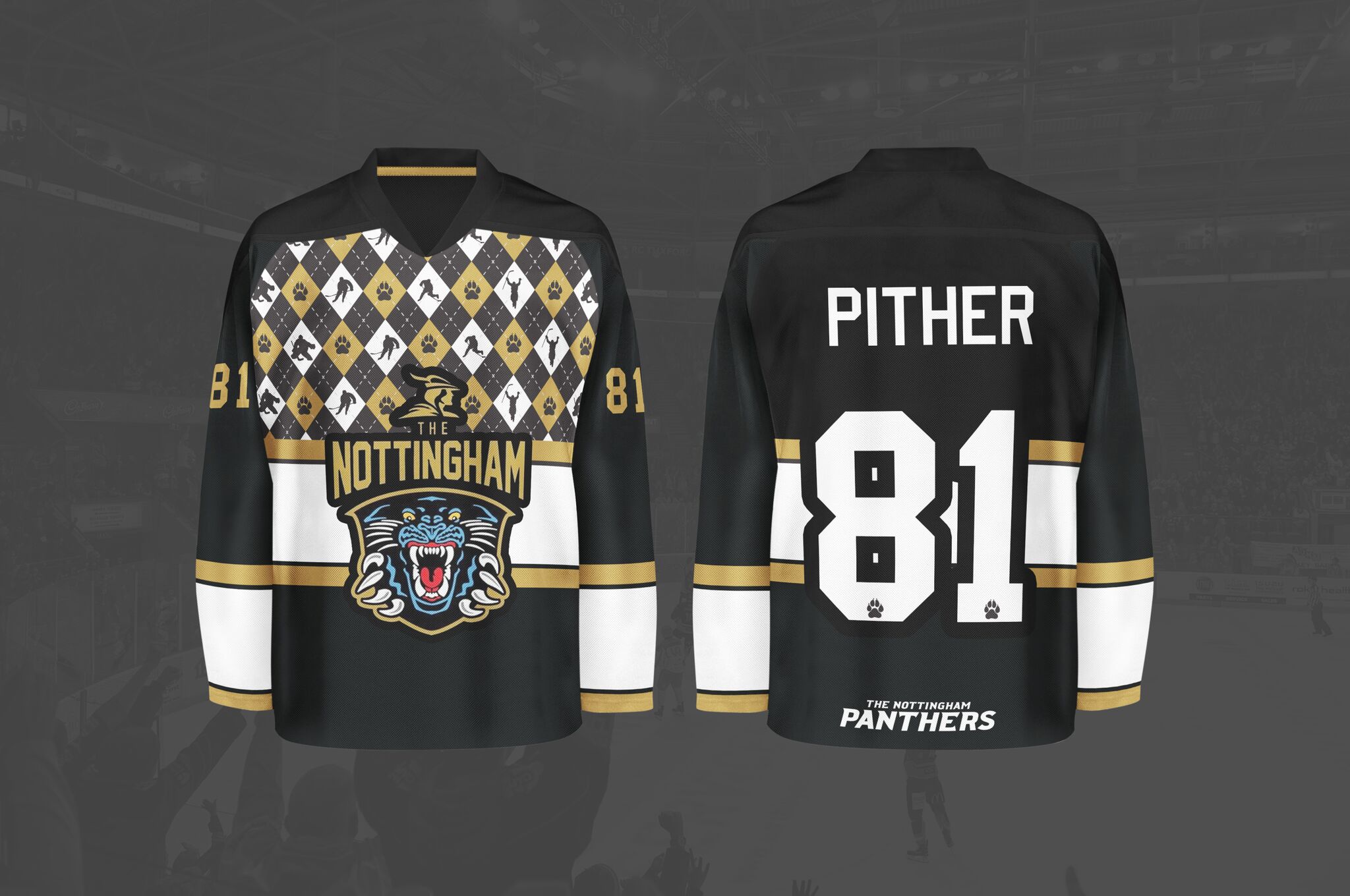 The well-received Christmas and New Year special charity shirt has been put on order with a full range of adult and kids sizes across the limited edition replicas.
There are just 75 replicas being made from adult XXXL down to kiddies shirts for two to three year olds.
Josh Noy's shirt – he won the fans' design competition to make the jersey – will be worn on Boxing Day and New Year's Eve and will be sold early in the new year to raise funds for this year's chosen charity AUTISM EAST MIDLANDS.
You can order your shirt starting at this Sunday's game against Belfast from the DVD stand near the foyer.
If we sell all the replica shirts (same price as regular season replicas that's £70 for adult sizes and £55 for babies up to XS) we will cover all the costs of manufacture and shipping etc AND we'll put the excess into the pot to add to EVERY PENNY from the game-worn shirt auction for the charity.
Autism East Midlands will also benefit from this year's TEDDY BEAR TOSS which is on November 10th at the home game against Belfast, please note that's the November game against Belfast NOT this week's match.