Final Week for Season Ticket Applications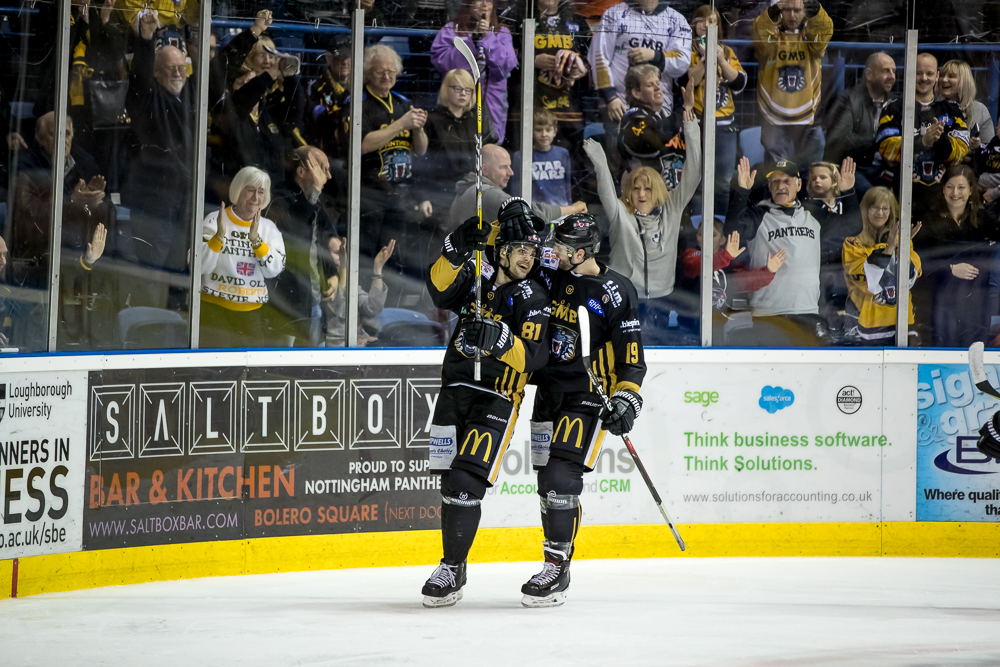 The final deadline for season ticket applications is just one week away!
Fans of The Nottingham Panthers are reminded that this is their last chance to secure their seats at the lowest possible price.
'Early bird' and direct debit deadlines may have passed, but regular season ticket pricing still offers huge savings over match night prices.
With players such as returning fan favourite Guillaume Lépine, talisman Luke Pither and GB gold medallist Brett Perlini, plus a whole host of new additions including the smooth skating Jon Rheault, skilful Justin Kovacs and former NHLer Dylan Olsen, you don't want to miss The Nottingham Panthers in action in 2018/19.
Season tickets cover 28 home games throughout the season.
Two further fixtures were later added to the schedule, following the withdrawal of the Edinburgh Capitals from the Elite League.
When these fixtures are identified, they will be offered to season ticket holders at the pro-rata rate, meaning you get them at the same per game cost as your regular season ticket price.
You can download your application form via the link at the top of the page.
You can also find out about our amazing match night parking offer, that works out at less than £2 per game for all day parking less than a wrist shot from the arena, right here.