First Charity Shirt Designs In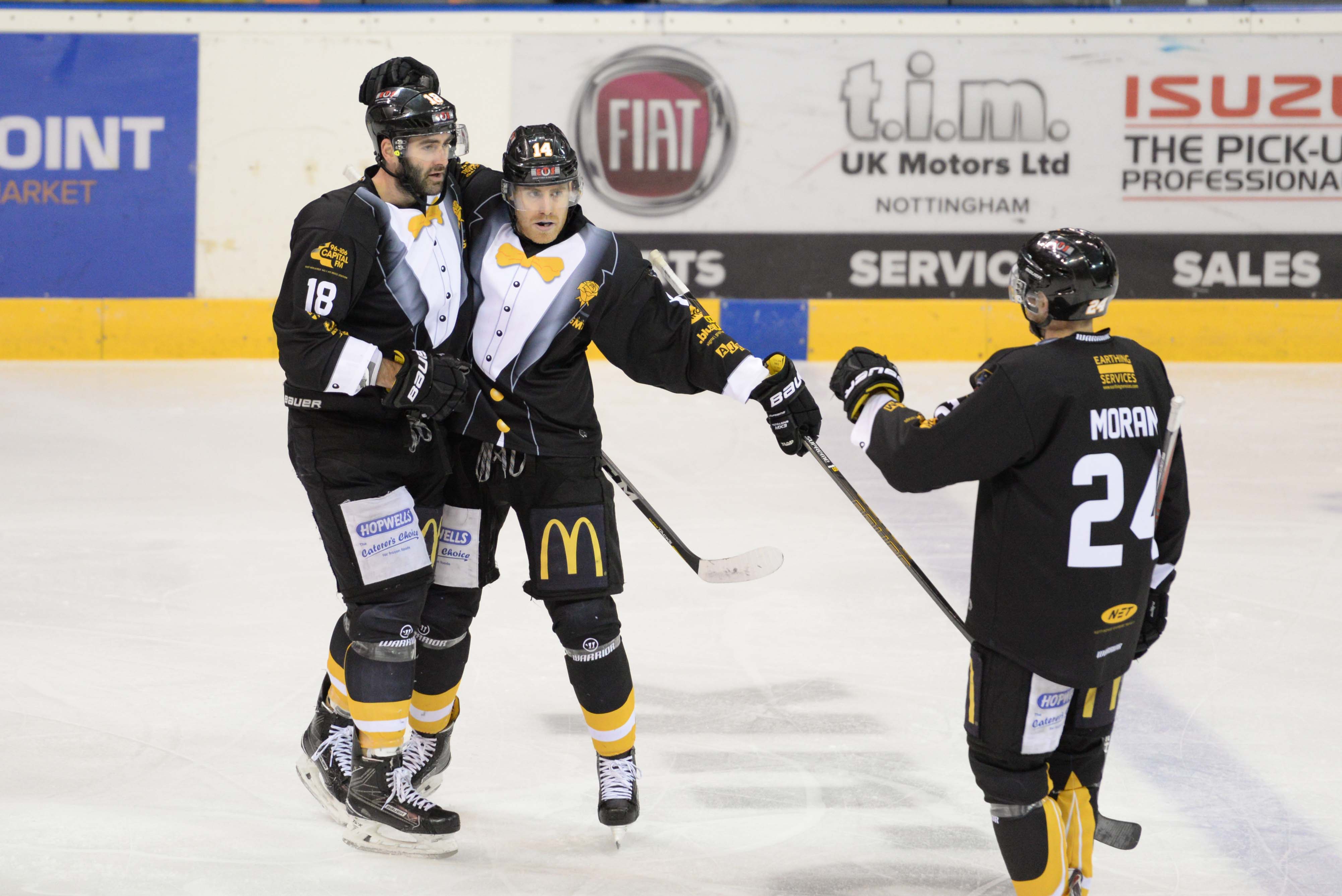 After announcing that this seasons charity jerseys, traditionally worn at the big games on Boxing Day and New Years Eve, will be designed by you, the fans (read the story here), we've been flooded with some outstanding suggestions so far.
There is, however, still plenty of time to get your design in if you haven't already - and even if you have, why not send us another?
You can either use your own template or download one from here.
Don't forget that there are a few guidelines we'd like budding designers to bear in mind:
The shirt needs to be popular with all ages and have an appeal outside the festive time of year so it can worn at any time of the season
The team's colours need to be born in mind (along with 'Nottingham colours' as we've had Robin Hood green & Friar Tuck brown shirts in the past)
The main team sponsor will be on the front, the normal sponsors logos on the back and the others are normally spread down one of the sleeves
If you're emailing in your design send it to info@panthers.co.uk or if you're going old-school and hand drawing them send your designs to:
The Nottingham Panthers, 3 Malin Hill, Nottingham, NG1 1JQ
If sending your design in by post, please remember to include a name, address and contact number.
Towards the end of the summer, a winning design will be selected and we will get a specially made up game-quality shirt ,with the winners name and a number of their choice on the back, as a unique reward for a unique competition.
Good luck!