Fixtures Awaiting Ratification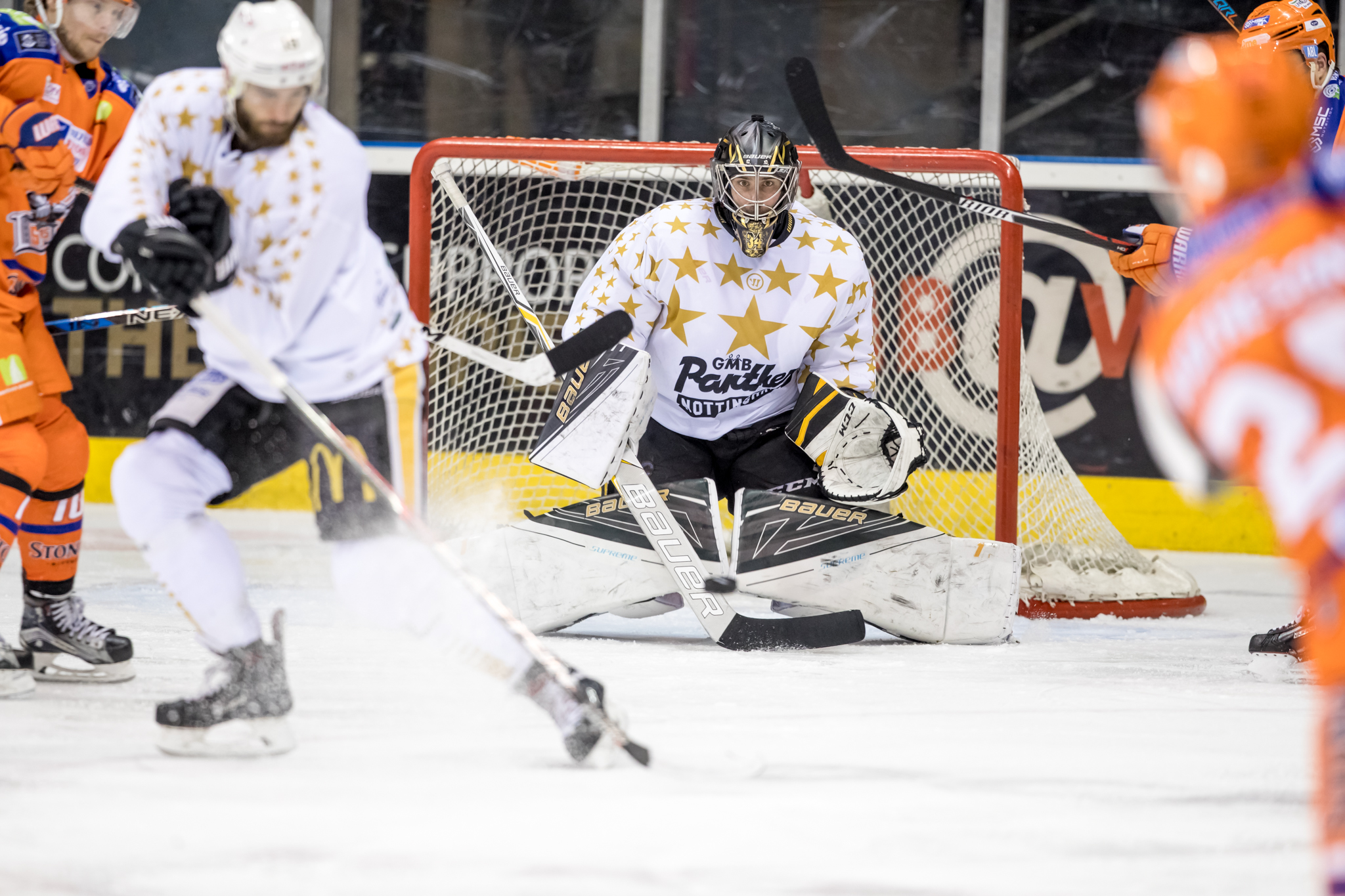 With the much anticipated EIHL fixtures meeting taking place earlier this week the regular season, and initial round of the Challenge Cup, has been pencilled in and is now awaiting ratification.
The Nottingham Panthers can, however, confirm that the traditional Boxing Day home-and-home with Sheffield will this season be reversed, with Nottingham hosting Sheffield on Wednesday December 26th and subsequently travelling to Sheffield on Thursday December 27th.
Remaining on the fixture list is the ever popular New Years Eve game, taking place on Monday December 31st.
League action around the EIHL will face-off on September 8th, with the initial round of the Challenge Cup beginning a week earlier, and The Nottingham Panthers will have a home fixture to get the 18/19 season underway in both competitions.
Panthers Radio, with Xynomix, caught up with General Manager of The Nottingham Panthers Gary Moran earlier today to talk about Wednesday's fixtures meeting, you can hear the interview (which also includes some tidbits from Tuesday's EIHL board meeting) in full on the link below.
This coming weekend is the last weekend you can purchase your season tickets for the 18/19 season, download your application form from the top of the page.
The NOTTINGHAM Panthers and the Nottingham City Council are teaming up for another great season long parking deal for fans.
The deal means two great car parks just round the corner from the arena will be available at a price that will work out to less than £2 a match, read all about how to take advanage of this amazing offer here.
Audio