Former Panther passes on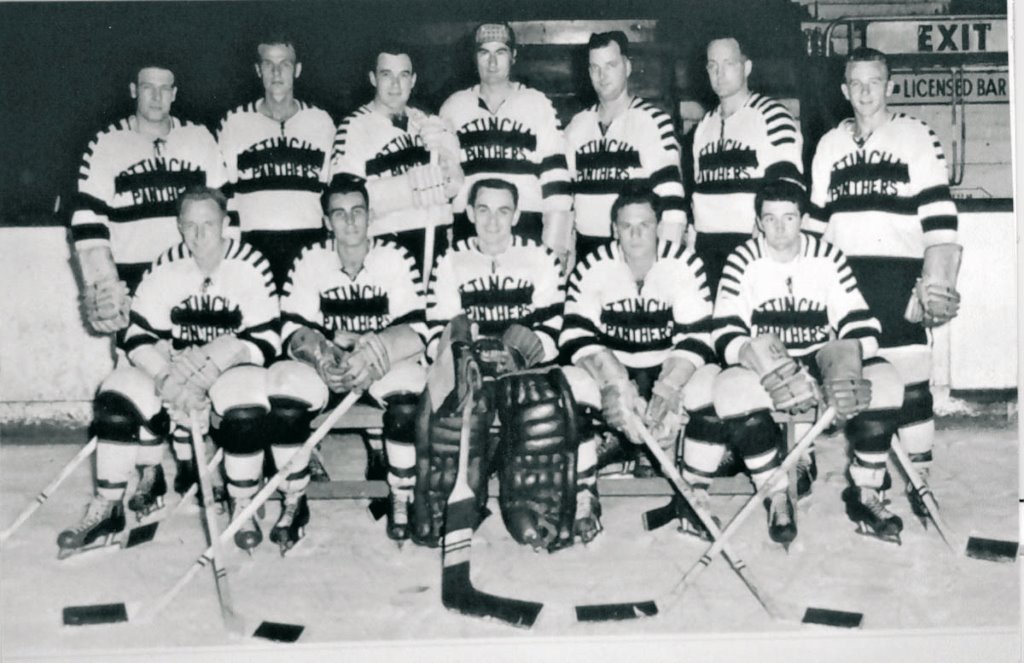 The Nottingham Panthers are sad to hear of the passing of a former Panther.
Rupe Fresher, who played for the team for three years in the late fifties, played alongside a legend in Les Strongman, as well as the recently deceased Larry Kwong.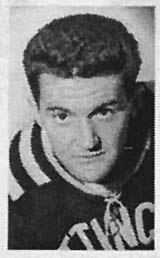 In his time with the Panthers he played 165 games, picking up 95 points with 51 goals.
He was a Panther during the teams final season of the first era in 59-60.
His impressive tallies with the Panthers earned him recognition nationally, as in 1958-59 he picked up the British Player of the Year award.
The Panthers pass their condolences on to Rupe's family and friends in this hard time.