Galbraith: I'm ready to go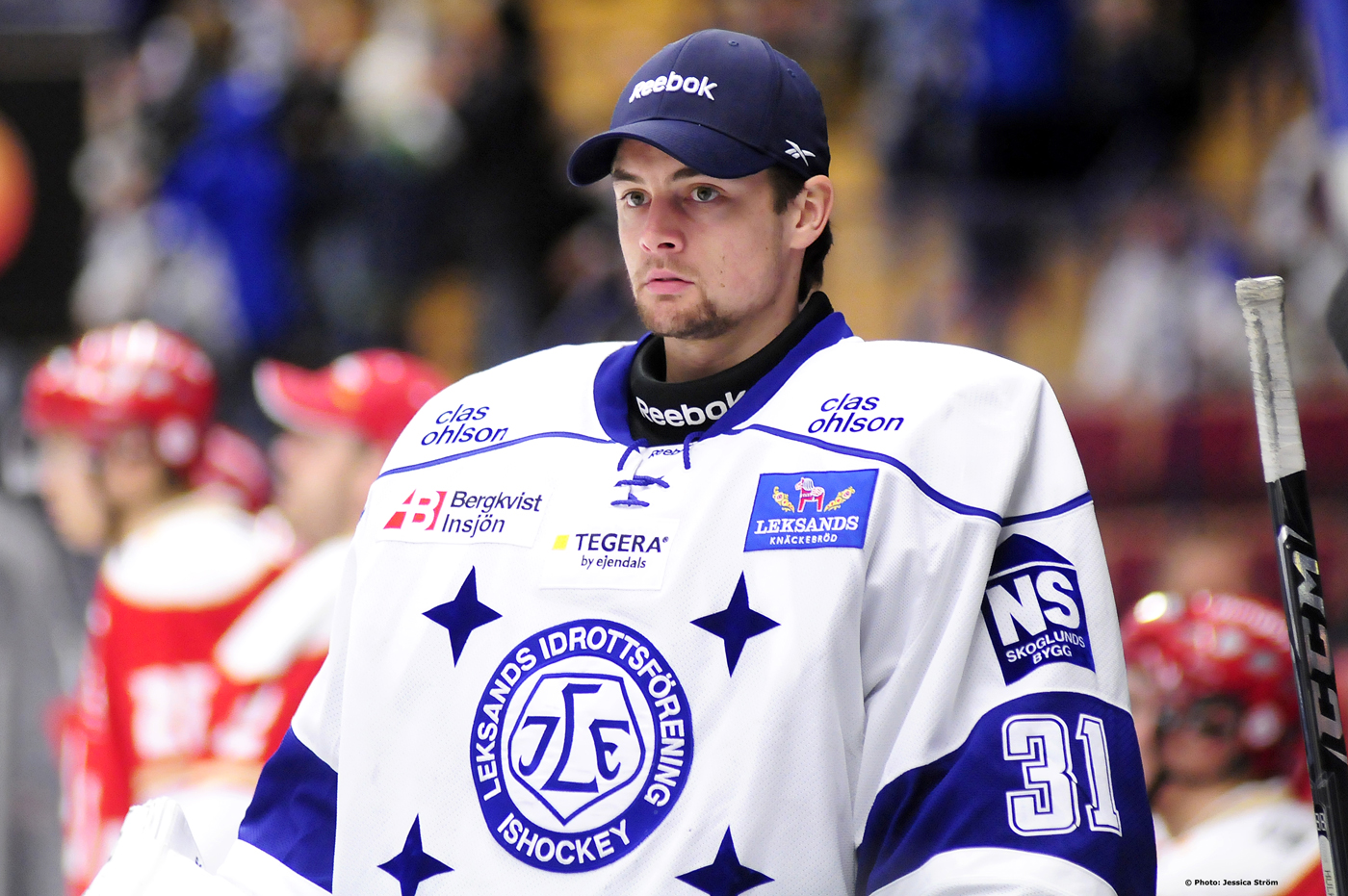 Patrick Galbraith hit the ice at the Motorpoint Arena Nottingham this morning for the first time.
The new netminder has played in some of best rinks in Europe, but he told Panthers Radio with Xynomix that he's already impressed with his new home.
After a gruelling opening session, taking shots and getting his head into the Nottingham system, the goalie is excited to debut.
That debut however, is unlikely to be tonight.
Don't bet against seeing the new man in action in one of his old league's however, as he travels with the squad to Finland on Monday and could ice against the Finnish giants in a game which, due to having already qualified as group winners, has little relevance for the Panthers.
You can listen to his first interview in full by clicking on the link to the right!
Patrick will get a feeling of what the Motorpoint Arena is like at its max tonight though, as the Panthers Nation have packed home ice to the rafters.
There are just a few sight line seats left and these can only be purchased by calling the box office on 0843 373 3000.