Game day: Panthers at Flyers! - 20/01/19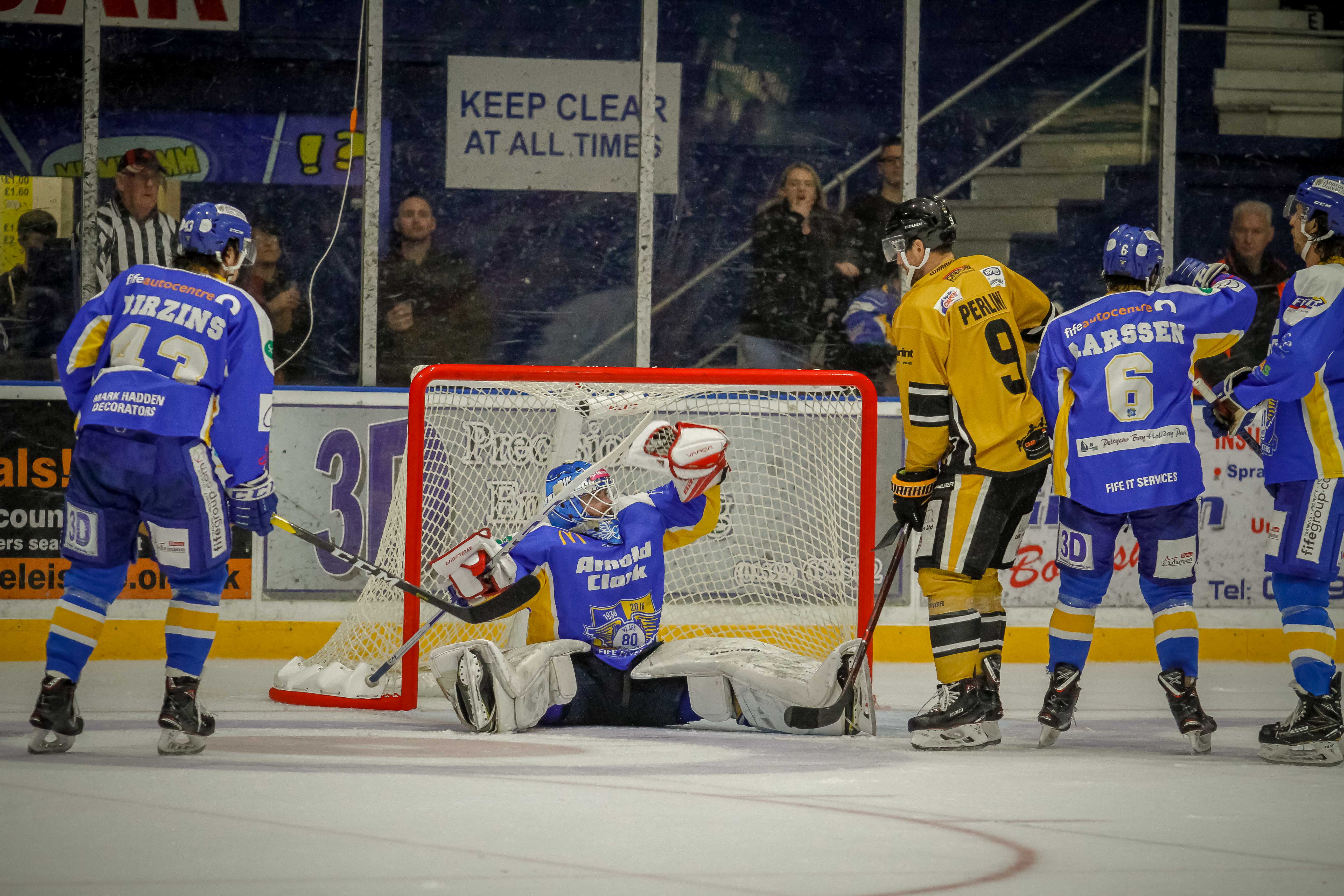 The Nottingham Panthers complete their Scottish back-to-back-to-back in Fife at 6.30pm tonight.
Last night's game in Glasgow ended in defeat for the Panthers as Gui Doucet came back to haunt his former side, scoring a brace in 4-1 victory. Jon Rheault scored his first goal of the season, after missing three months through injury, in the defeat and Head Coach Rick Strachan will be hoping that is a catalyst for the speedy winger get rolling for the remainder of he 18/19 campaign.
Fourth placed Fife came away from Guildford with a 4-3 overtime win, after giving up a late lead to a powerplay goal with the Flames netminder pulled, on Saturday night and will be looking for another two points to close the gap on the third placed Panthers to just three points.
You can watch The Nottingham Panthers in action tonight through the Fife Flyers webcast, click here to order your stream.