Gameday- Panthers revenge mission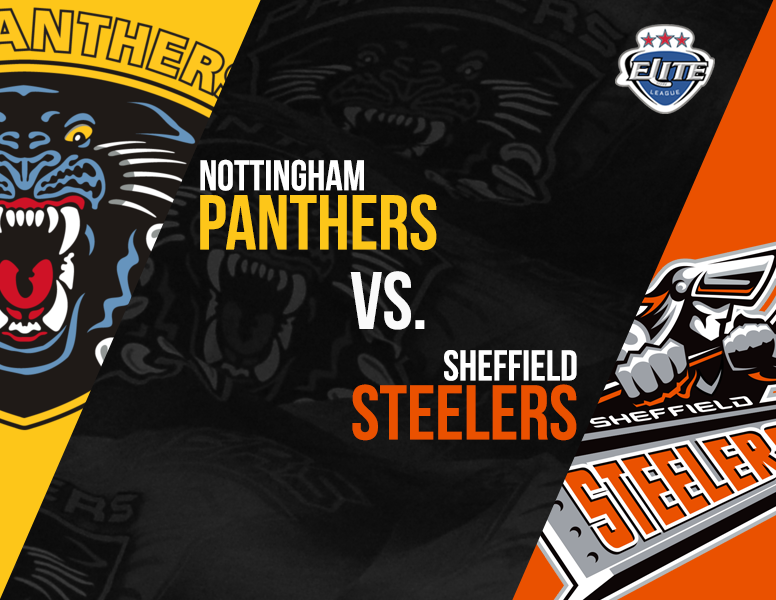 Panthers get a chance at instant revenge after a loss in Sheffield last night, in a game sponsored by AJKM Hockey Barn.
Heading to Sheffield for the annual boxing day game, the Panthers came home on the end of a 4-0 loss.
It was a tough result and Corey described his troops as "bitterly disappointed."
However, an instant rematch can be the best chance for revenge and the Panthers will hope to arrest a slide with a win at 7PM tonight.
On the injury front, Bussieres will be assessed after he was hit by a puck during last night's game against the Steelers.
We hope to have more news on him nearer faceoff tonight.
Mosey and Galbraith continue to progress well, but not ready to return yet.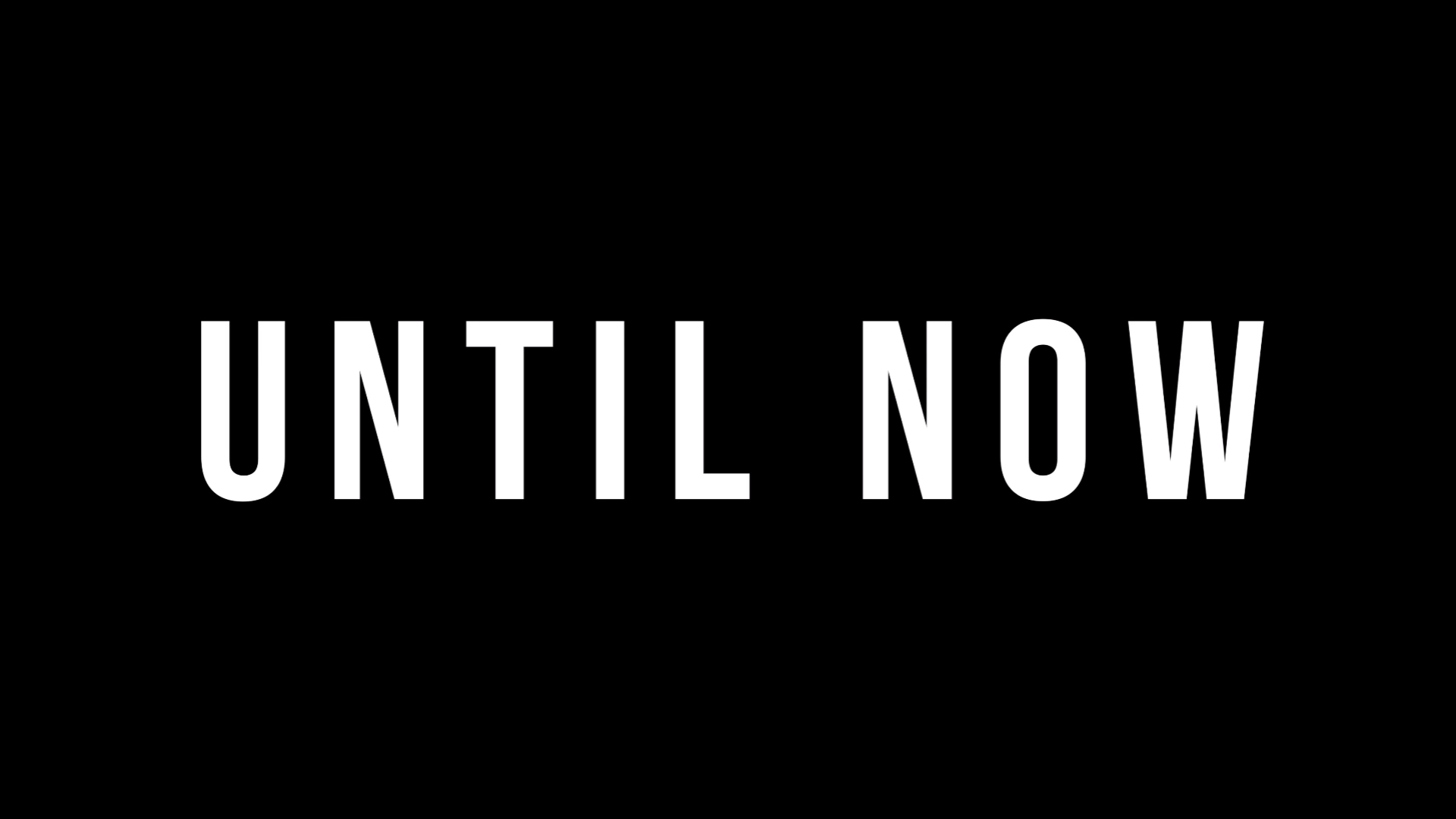 The Panthers and Lace Market Media Group have released the incredible Until Now on DVD and it's a fantastic value piece!
Not only do you get the refined version of Until Now, which has been incredibly well received by all who've seen it, but it also comes with the CHL Euro Adventures series that chronicled the behind the scenes of our latest round of Euro history making.
We also have the last few of our Festive jerseys available for sale but they are running out fast!
Don't risk missing out on the one time tops and get yours this Sunday.
If you're waiting to try and get your hands on a gameworn version, then the auction takes place on February fourth, after the game against the Dundee Stars.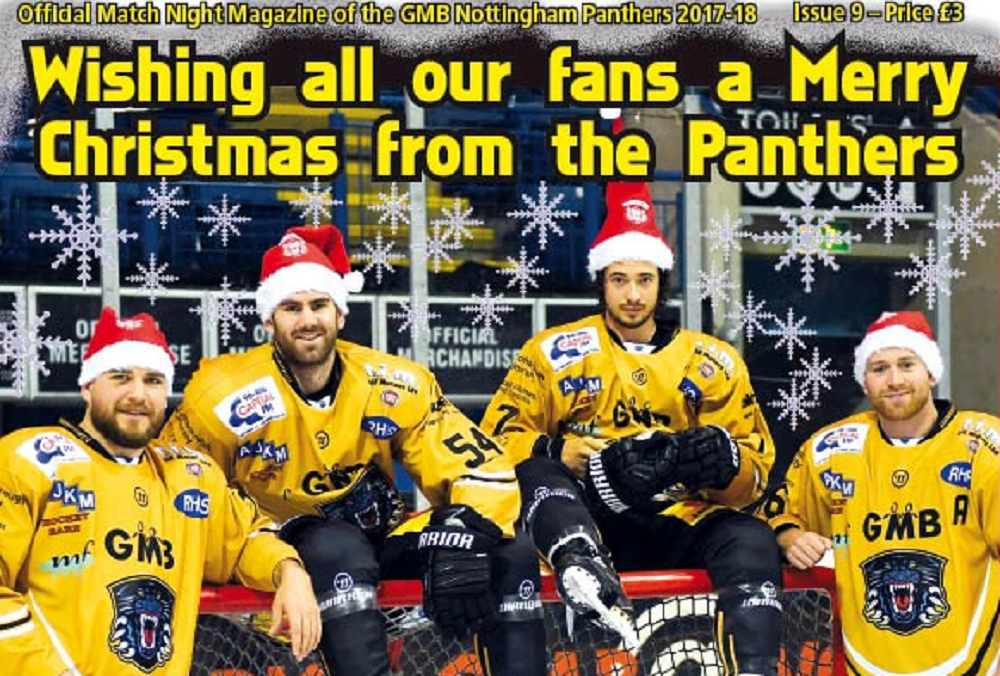 It's your last chance to get the christmas magazine today!
There are articles and photos aimed at getting you in the mood for the holidays, as well as the inside track on the players' nicknames and where they come from.
We've also got the first half of a special feature about some stars of the past and where they are now and more player profiles, stats and reports and match action pictures.
Plus, there's a Panthers team picture wearing our festive jerseys that you will only see on the 27th and 30th!
It's not to be missed so make sure to get your copy at the game on tonight!!