GMB PANTHERS draw ZURICH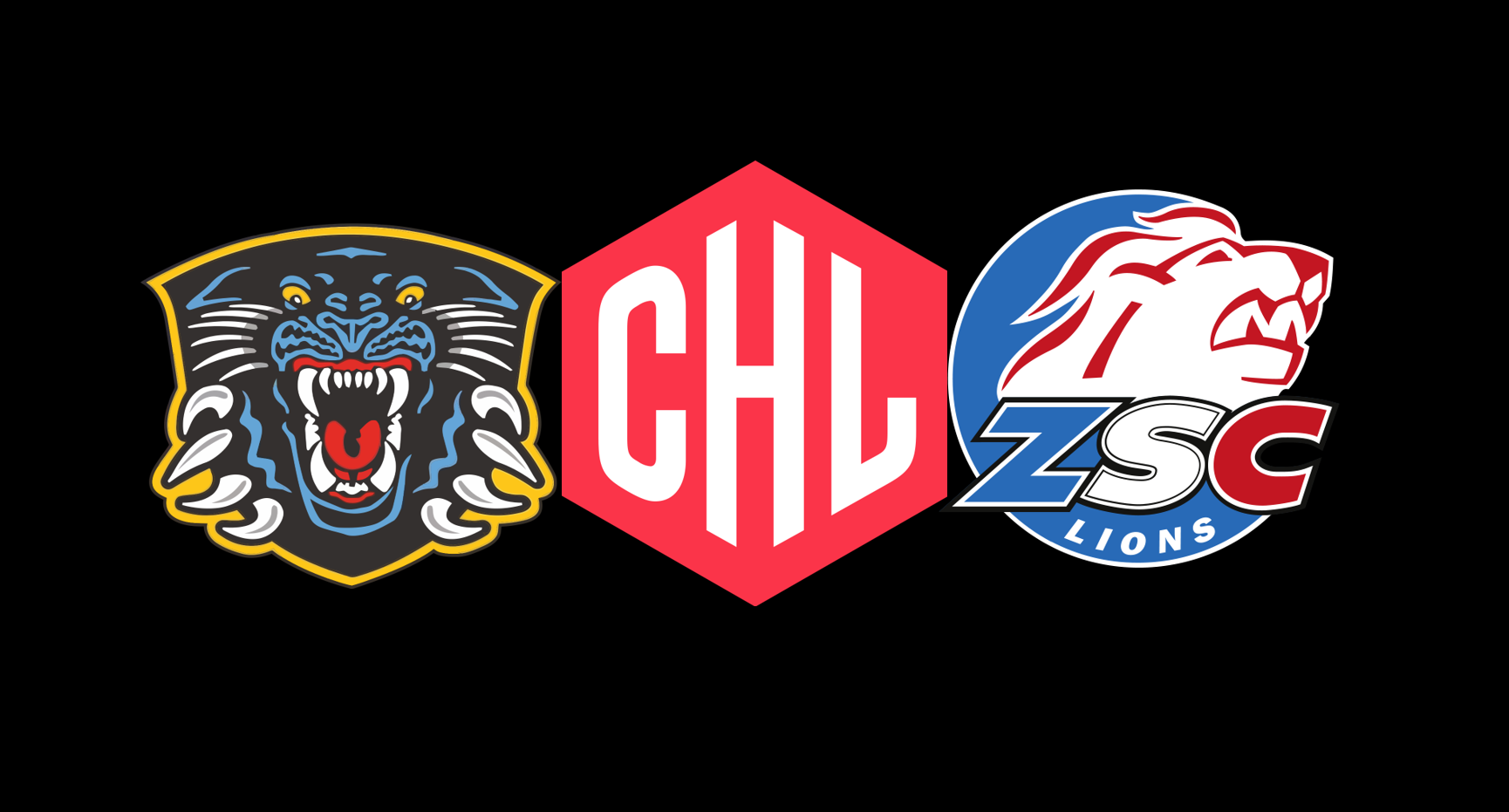 The GMB Nottingham Panthers - the first British team ever to reach the knock-out stages of the Champions Hockey League - have been given a plum draw in the round of 16.
Group winners Nottingham will face Swiss team Zurich Lions with the away league scheduled for October 31st or November 1st and the second leg is scheduled at home for Tuesday November 7th.
During the draw in Helsinki the Panthers' amazing success in the group stages was credited as the top story of the round-robin stages.
Tickets for the home leg of the next round should go on sale next Tuesday. Prices will again be slashed with adult tickets starting at just £10. There will be a further discount for season ticket holders who will have until October 29th to claim their locations. Front row customers are advised there will be a strip advert around the botom of the glass at this game.