GMB Panthers head to Czech Republic for game two in CHL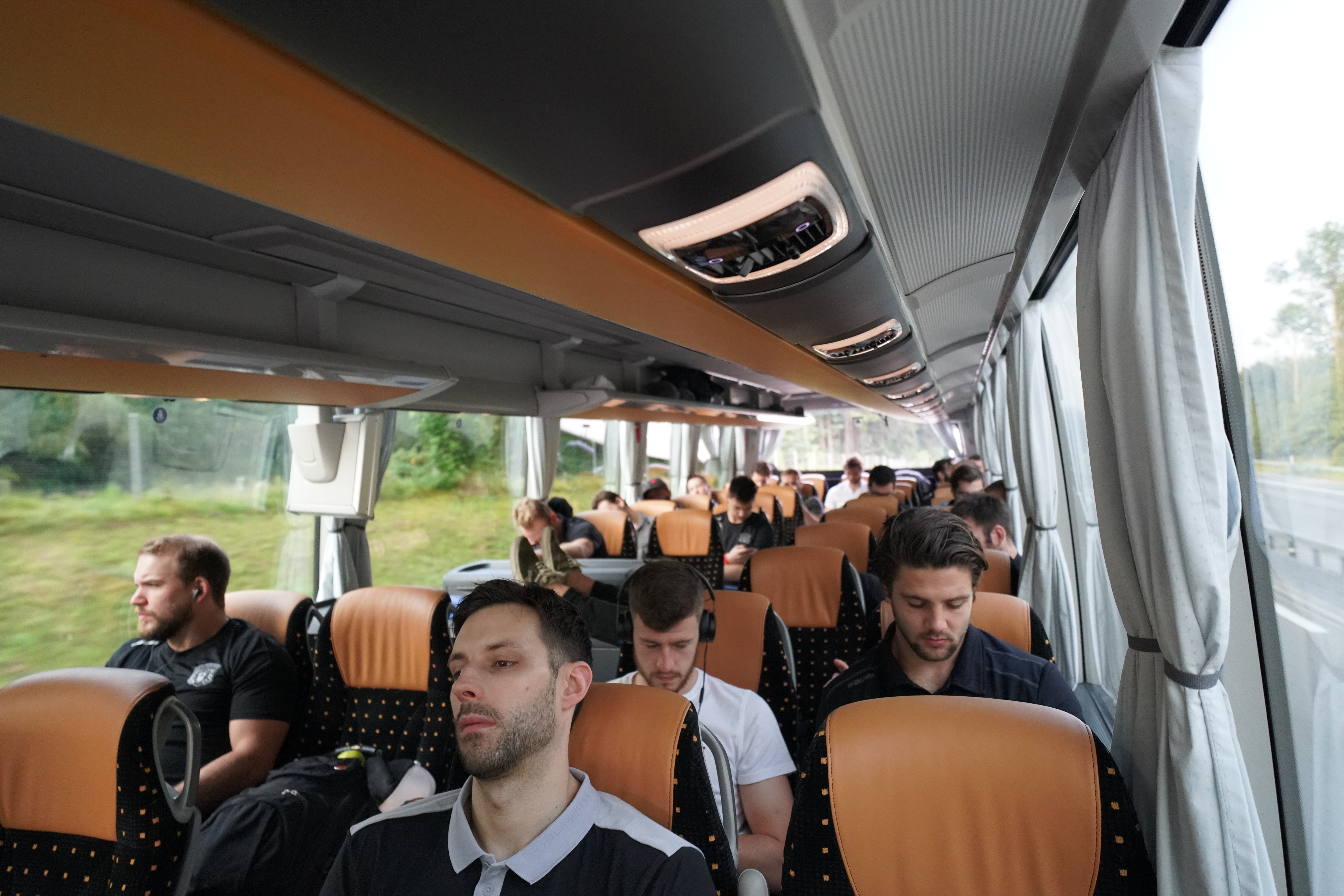 The GMB Panthers hit the road again this morning for a flight from Switzerland to Prague, before a bus trip to Hradec Kralove where they face Mountfield, who beat Finnish side Turku 5-1 in their opening CHL match.
Panthers had their moments in their own defeat at Swiss champs Bern (5-2) and the coaching staff know it'll be just as tough in game two.
Said head coach Corey Neilson in the bus to the airport this morning:"The Czech side had a great result but we leave Switzerland knowing we competed in our opening game. I told the guys to play without fear and they did just that."
Panthers Radio with Xynomix has the coach's reaction to that first game. Hear him now, just click on the link.
Meanwhile, Mountfield visit Nottingham on Thursday and Bern are in town on Saturday. Two great teams.....two great games. Tickets on sale now.