Guptill on Arrival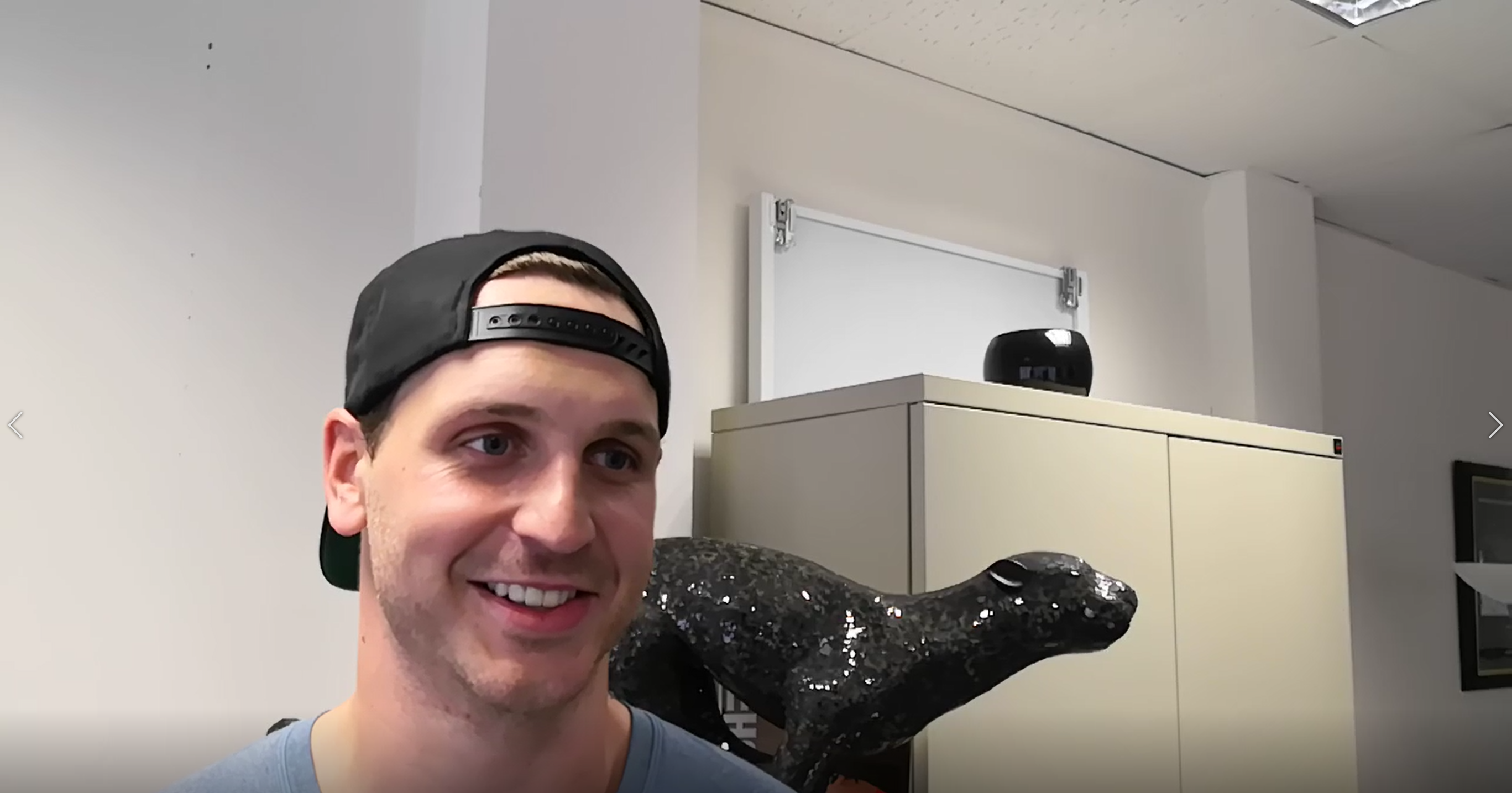 Arriving late in the afternoon on Friday forward Alex Guptill joined us on Panthers TV, with the GMB, at HQ.
Alex attributed the quality of signings in Nottingham, and around the EIHL, as to why he decided to leave North America for the first time saying 'that's one thing I was really excited about was seeing the players coming in, some of the credentials they have and obviously this league's really taking off, it's gonna be a challenge and I'm really looking forward to it'.
See the interview in full through the link below.
You can see Alex in action for the first time on August 11th when The Nottingham Panthers entertain the double winning Cardiff Devils in pre-season action, book your tickets through the link at the top of the page.
Videos