Henderson on Panthers Radio | 09/03/19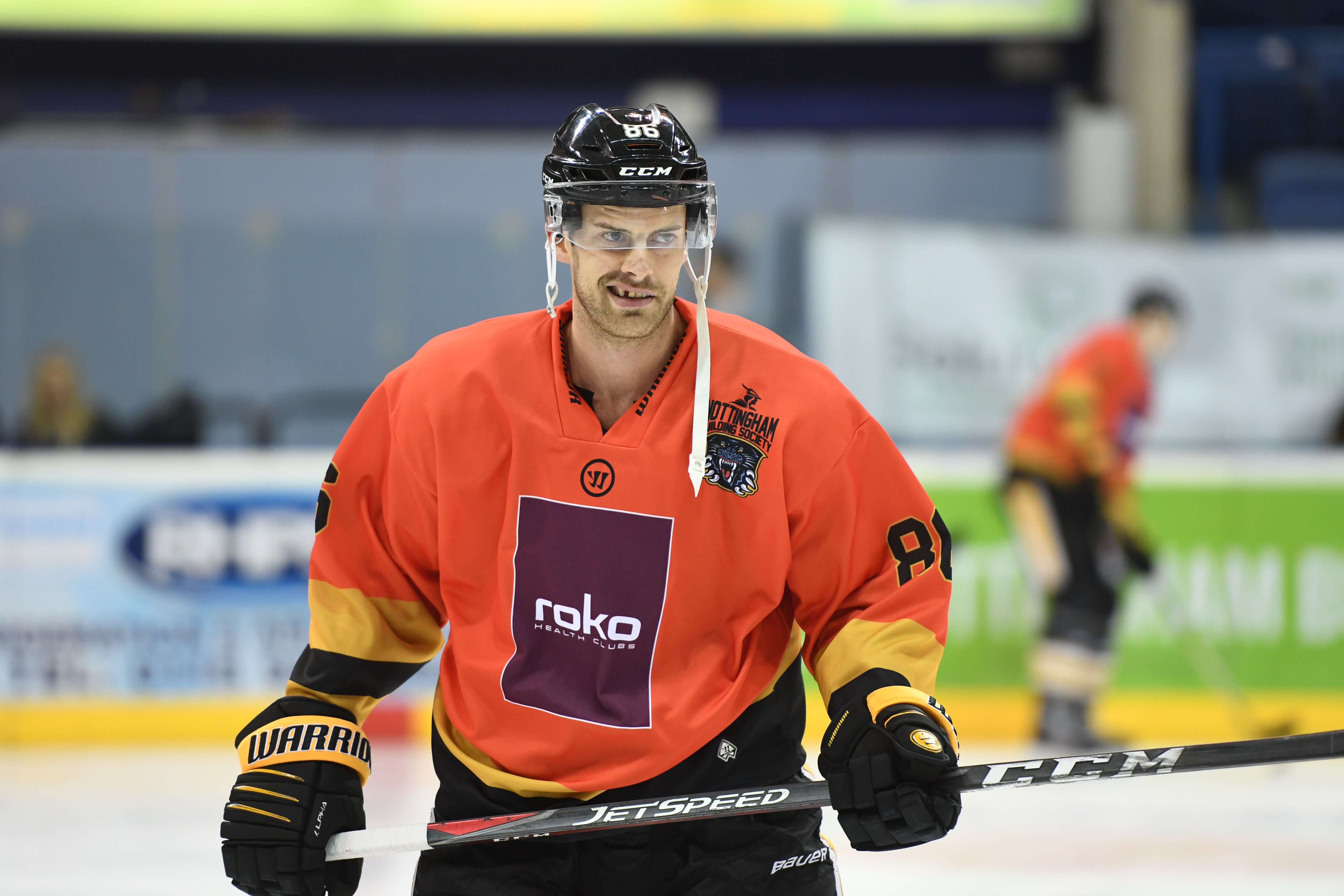 "We only have five games left but we want to play them the right way and we've felt these last two/three games we've been playing better hockey."
Player/Assistant-Coach Kevin Henderson speaks to Panthers Radio, with Xynomix, after Saturday night's 4-1 win over Dundee.
Hear him through the Radio Buzz section.