High flying Finns in town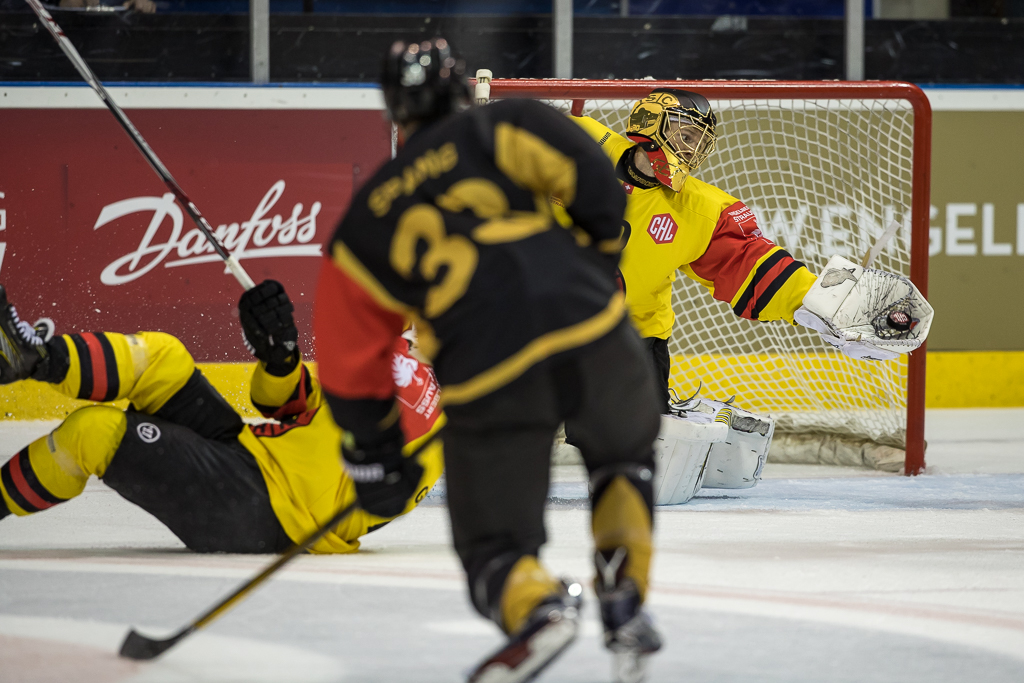 Panthers will be bidding to upset the odds one more time when they take of Finnish superclub Turku at seven o'clock in the Champions Hockey League this evening.
Three wins in a row for Panthers have left them one win away from making history by reaching the knock out stages of Europe's top club competition.
But Turku can also progress in the competition and they've only lost one game in regulation all season long with their star-studded line-up.
The Finns are ranked ninth in the CHL. The Panthers were ranked 32nd at the start, but wins over Mountfield from the Czech Republic and Bern from Switzerland have raised eyebrows across Europe.
Said Nottingham head coach Corey Neilson today: "No-one is underestimating the task tonight but we're going to give it our best shot. The fans were brilliant in our home win against Bern who are ranked even higher than Turku. The more noise the better. This is what we play the game for - nights like this!"
Tickets will be available right up until face off
SEE YOU THERE!