Highlights on Panthers TV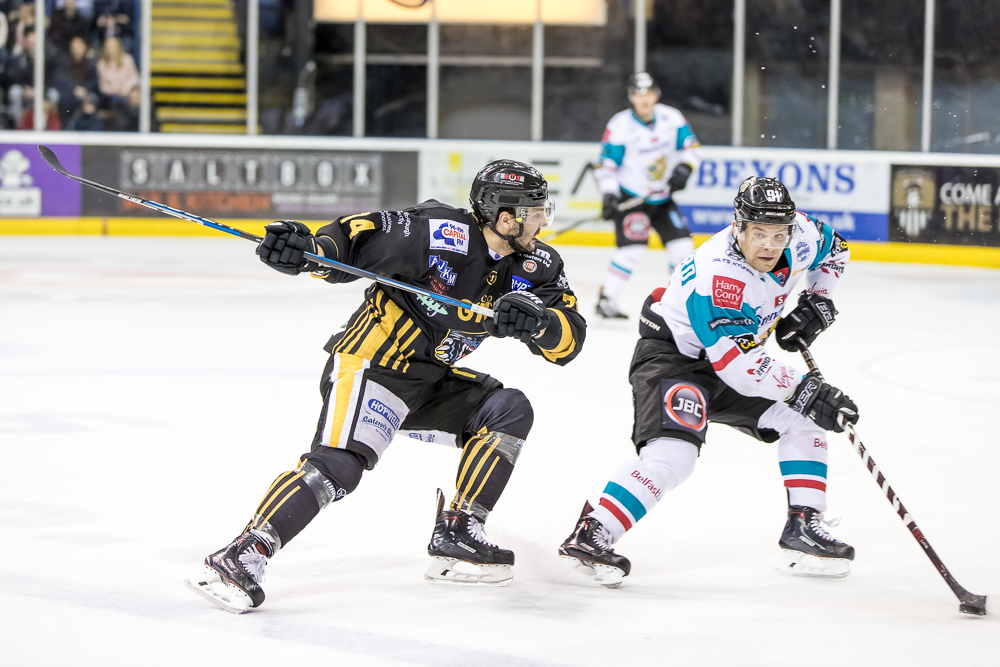 Lace Market Media have already turned around the highlights of last night's loss to the Belfast Giants.
The game, which ended 2-6 to the Irish side, can be watched by clicking on the link to the right.
The highlights, which are brought to you by the Nottingham Legend, include an exclusive interview with Bench Coach Rick Strachan at the end that can't be seen anywhere else.