Highlights: Panthers vs Budapest- 26/08/18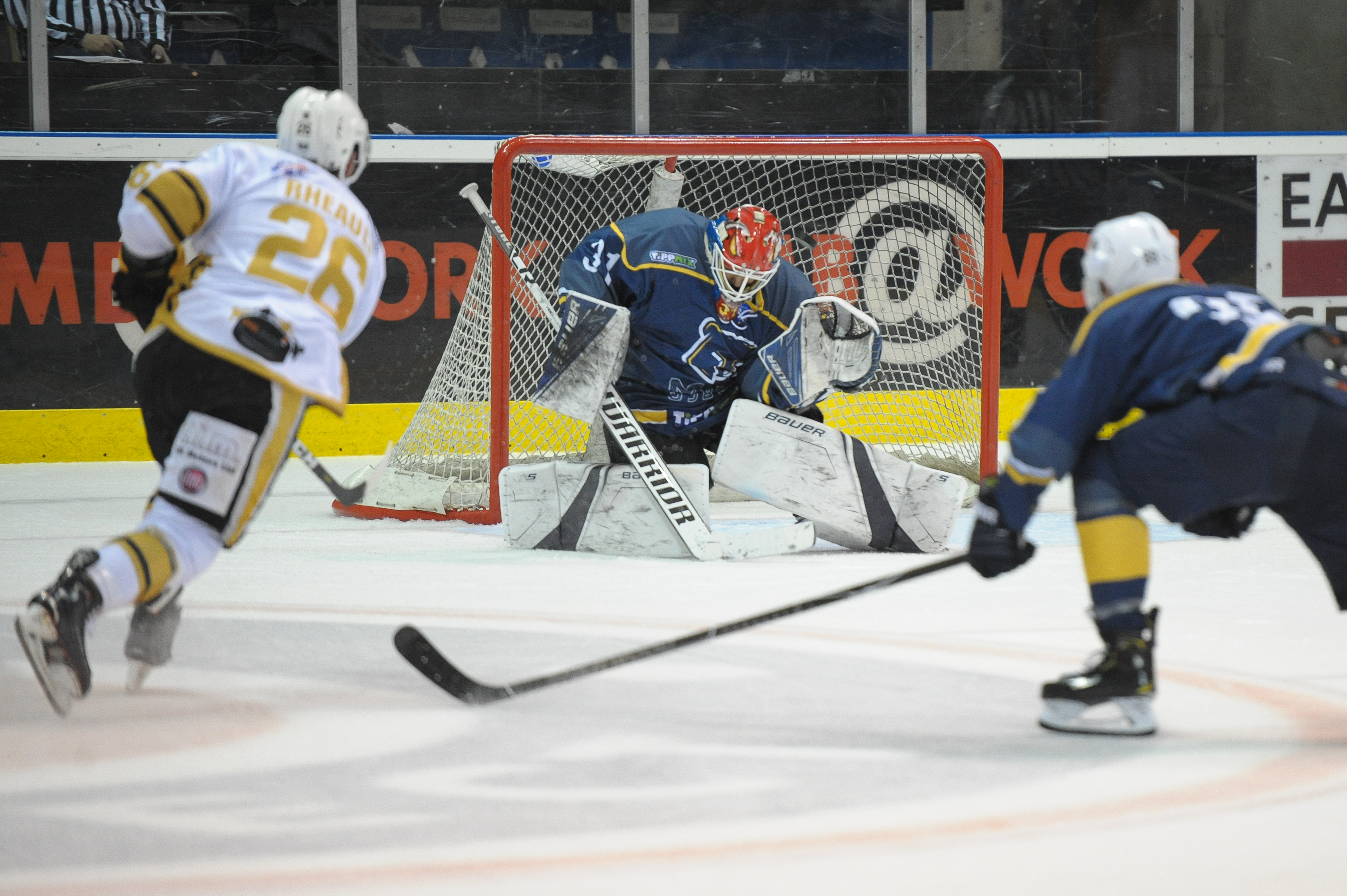 The Internet Motor Parts 'Europe Comes to Nottingham' challenge series concluded with the visit of Hungarian side MAC Budapest on Sunday night, and you can now see the best action from the game in the official Highlights Show brought to you in association with The Nottingham Legend.
Goals from Mark Hurtubise, Jon Rheault, Ollie Betteridge and Alex Guptill raised The Nottingham Panthers pre-season goal tally to 29 in just six games.
Re-live the goals, and a selection of the best of Sam Gospel's 23 saves, through the link to the right.
Arch-rivals the Sheffield Steelers are the next visitors to the Motorpoint Arena on Saturday night (September 1st), the bowl is already two-thirds full so be sure to book your tickets well in advance through the link at the top of the page, calling the Motorpoint Arena box office on 0843 373 3000 or by visiting the box office in person between 9am and 5pm. We have a feeling you won't be able to pay on the door.