Highlights: Panthers vs Dresdner - 18/08/18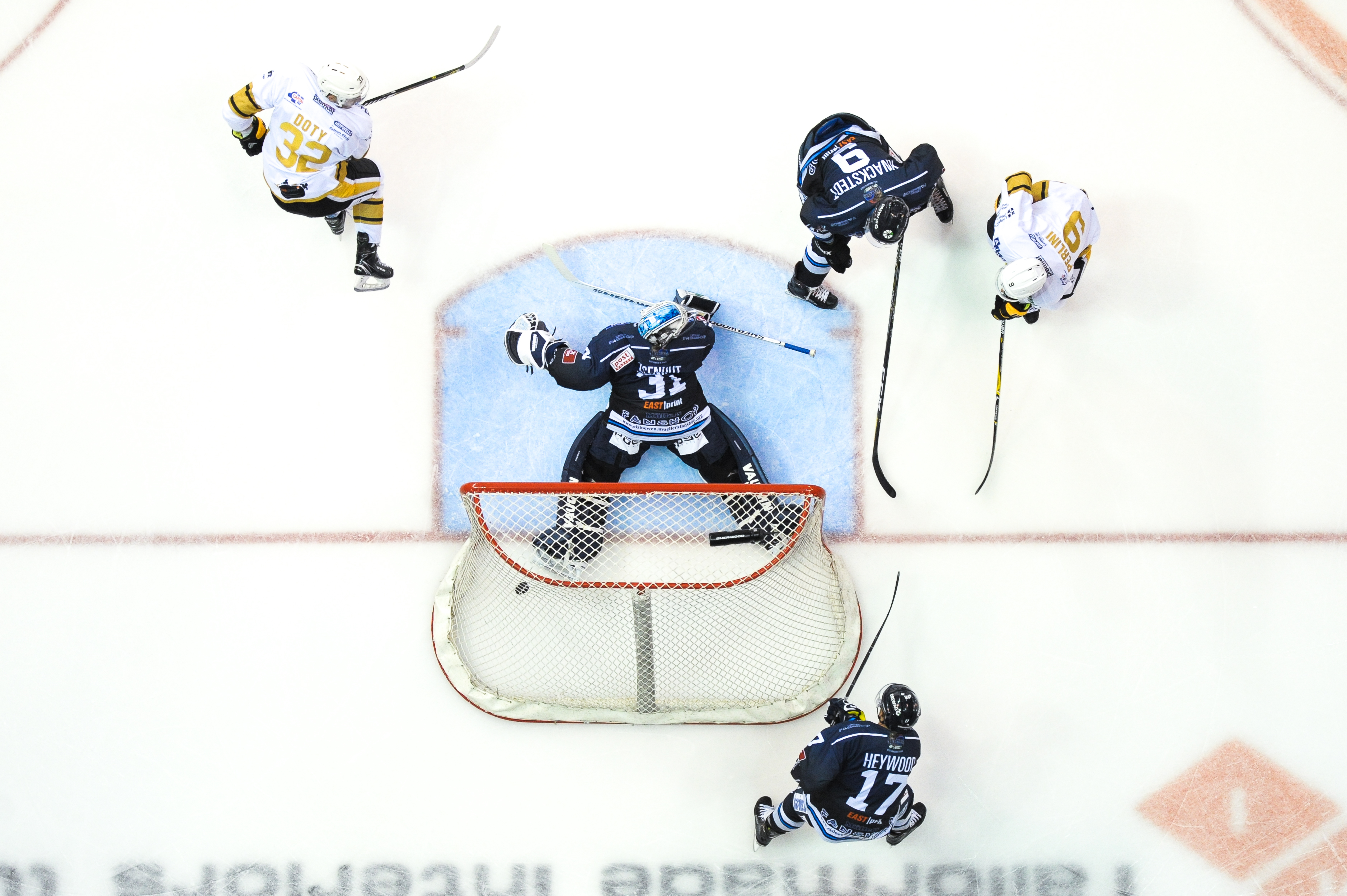 All twelve goals from The Nottingham Panthers 7-5 win over Dresdner Eisloewen can now be re-lived through the official highlights show, in association with The Nottingham Legend.
Head Coach Rich Chernomaz was happy his team found a way to score seven goals, bringing the Panthers tally to 18 in just three pre-season games, but is expecting better execution from his players going forward.
Click the link on the right to see all the full highlights show.
Will the goal rush continue with the visit of the Fischtown Pinguins today? Book your tickets through the link at the top of the page to make sure you're there to find out!