Highlights: Panthers vs Fischtown - 19/08/18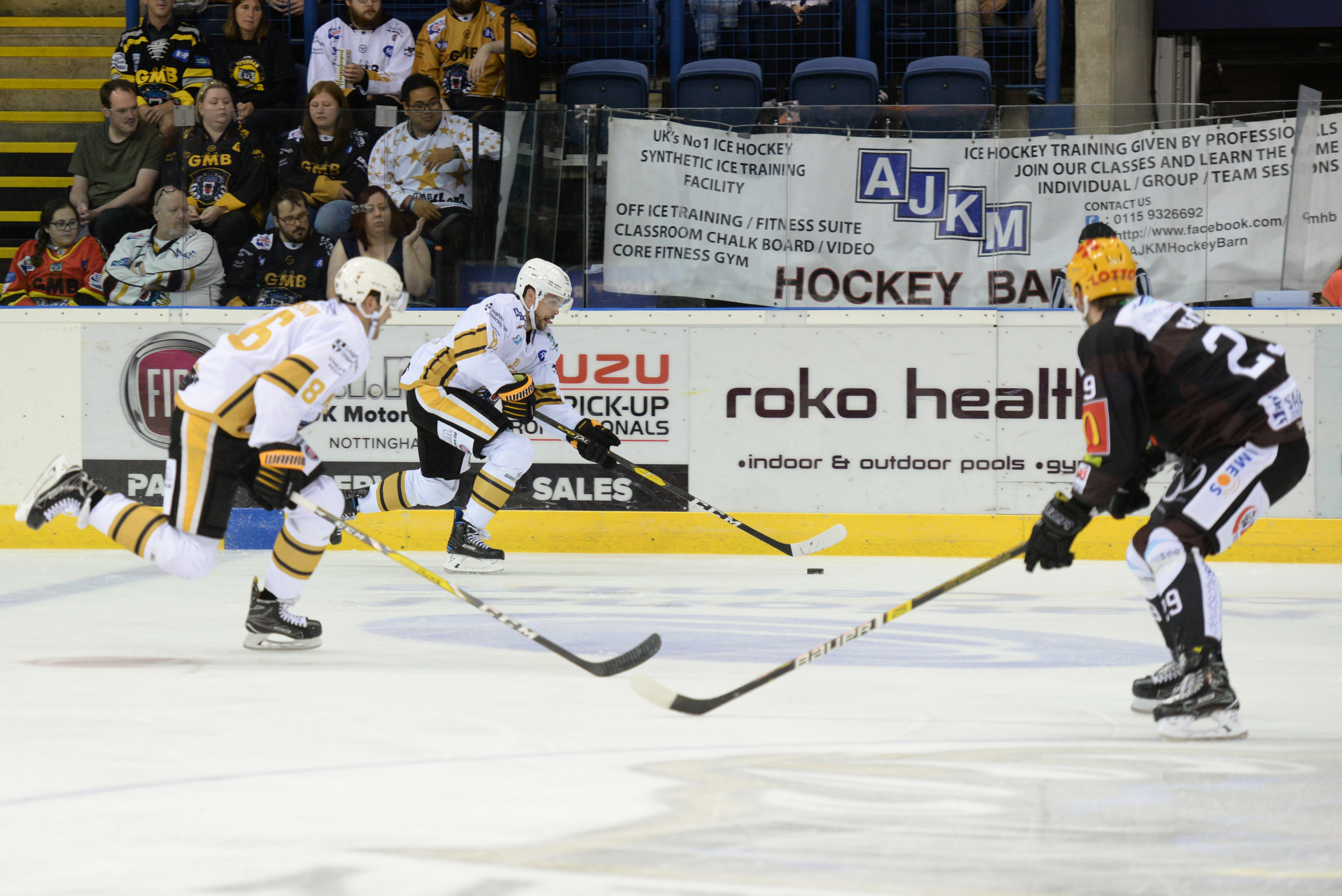 Third period goals from Alex Guptill and Tim Billingsley saw The Nottingham Panthers to victory over DEL side Fischtown Pinguins on Sunday afternoon, in the second game of the Internet Motor Parts 'Europe Comes to Nottingham' challenge series.
You can now watch the best moments from the game in the Highlights Show, in association with the Nottingham Legend, via the link to the right.
The Nottingham Panthers are back in home-ice action this week when Norweigan side Stavanger Oilers (Saturday at 7pm) and Hungarian side MAC Budapest (Sunday at 4pm) come to town as the biggest of pre-seasons continues.
You can purchase tickets for both of those fixtures through the links at the top of the page.