Highlights: Panthers vs Storm | 16/03/19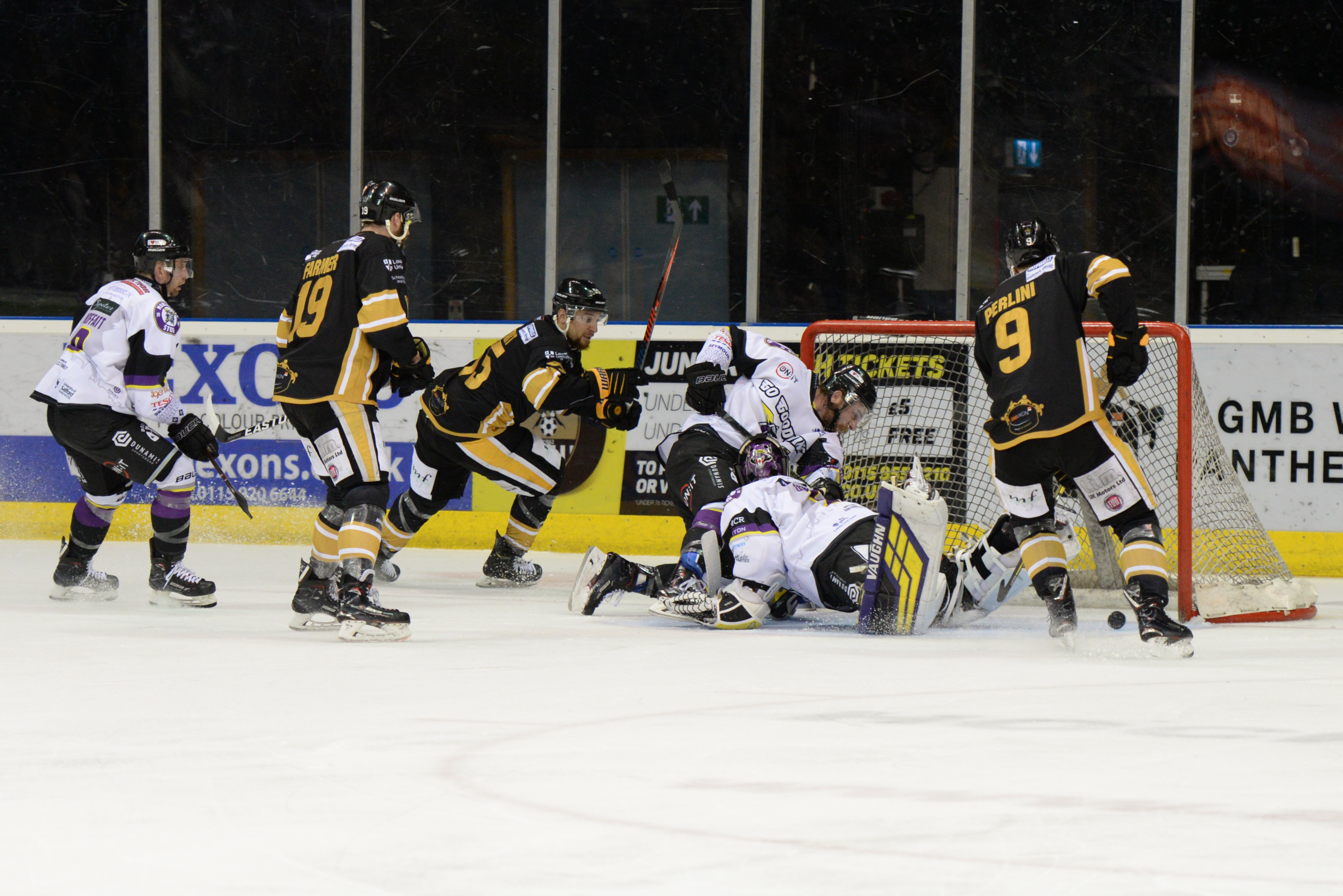 Re-live the best of the action from The Nottingham Panthers 5-2 victory over the Manchester Storm on Saturday night in the official highlights show, brought to you by The Nottingham Legend - Nottingham's number one family friendly hockey pub.
Goals from Alex Guptill, Chris Stewart, Alex Bolduc, Luke Pither and Tim Billingsley saw the Panthers to victory and there's an exclusive post-game interview with Alex Bolduc.
See the highlights show only on PanthersTV, with the GMB, below.