Hockey returns to Nottingham tonight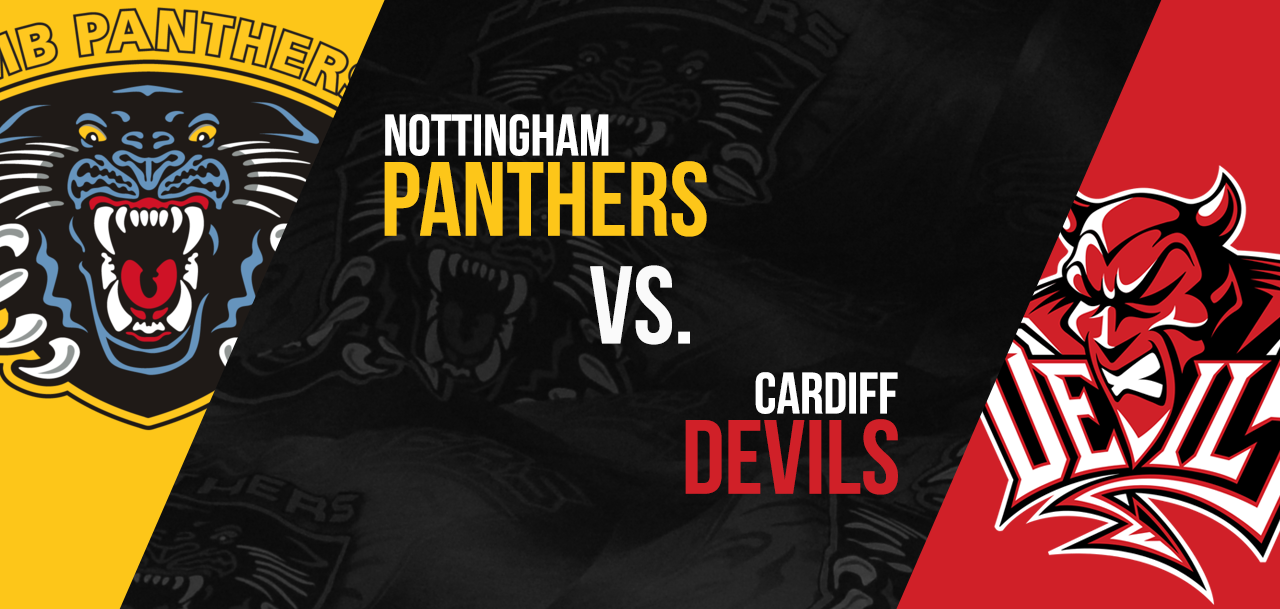 The new ice hockey season faces off tonight when the Cardiff Devils visit for Aladdin Cup action.
New signings Brett Perlini and Yann Sauvé won't be on the ice but there will be several new faces to watch out for in the Nottingham line-up.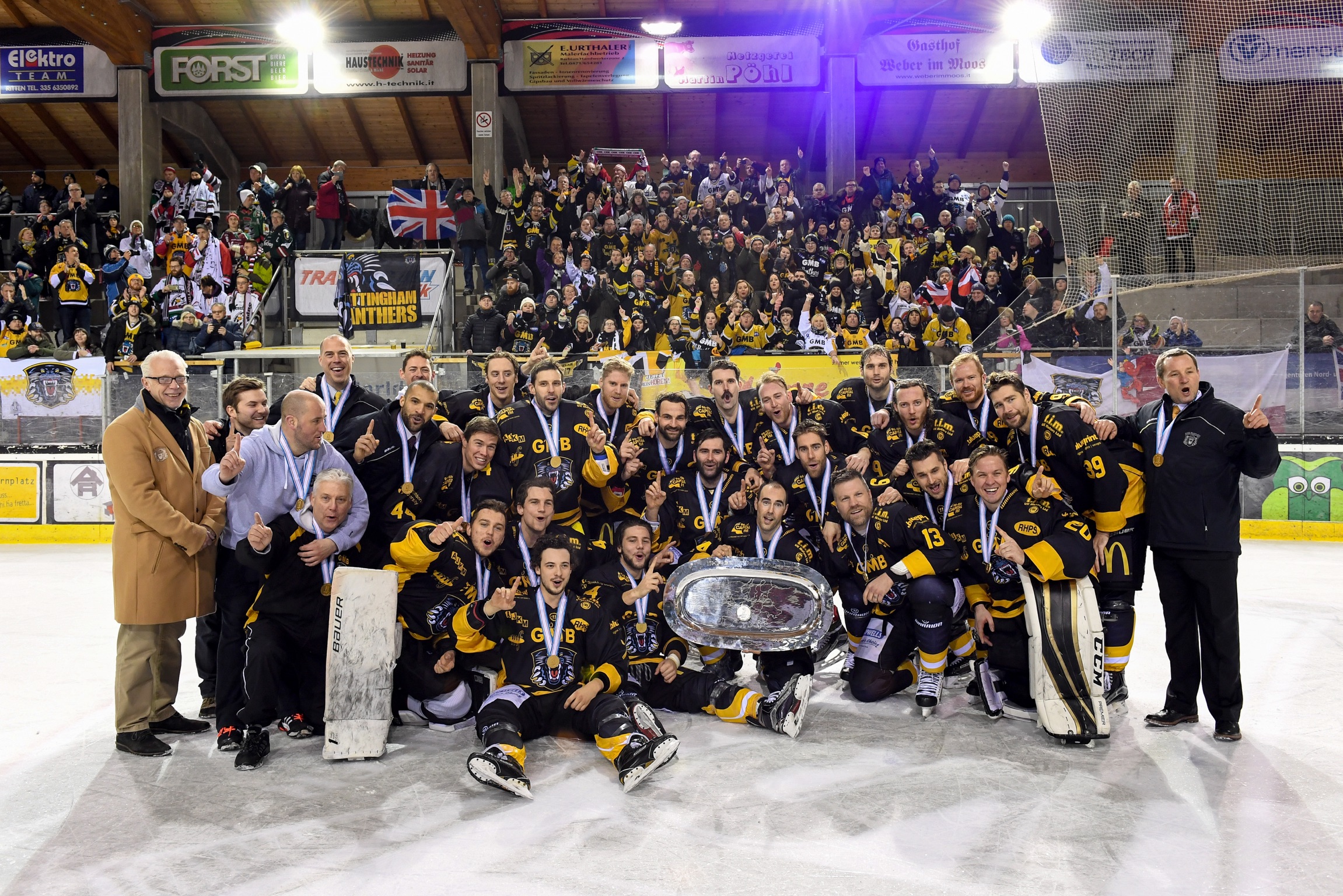 With no less than nine guys making their debuts and Evan Mosey icing in his first game back after a year in North America, the likes of Sam Gospel – 31, Michael Garnett – 34, Jordan Kelsall – 14 Josh Tetlow – 25 Josh Shalla – 44 Zack Phillips – 51 Tim Billingsley – 54 Mathieu Brisebois – 57 and Mathieu Gagnon – 75 will all be on the ice for the Panthers.
Alongside them will be the returning players from the history making Continental Cup side of last season – David Clarke, Rob Lachowicz, Jeff Brown, Rob Farmer, Erik Lindhagen, Dan Spang, Steve Lee and Ollie Betteridge.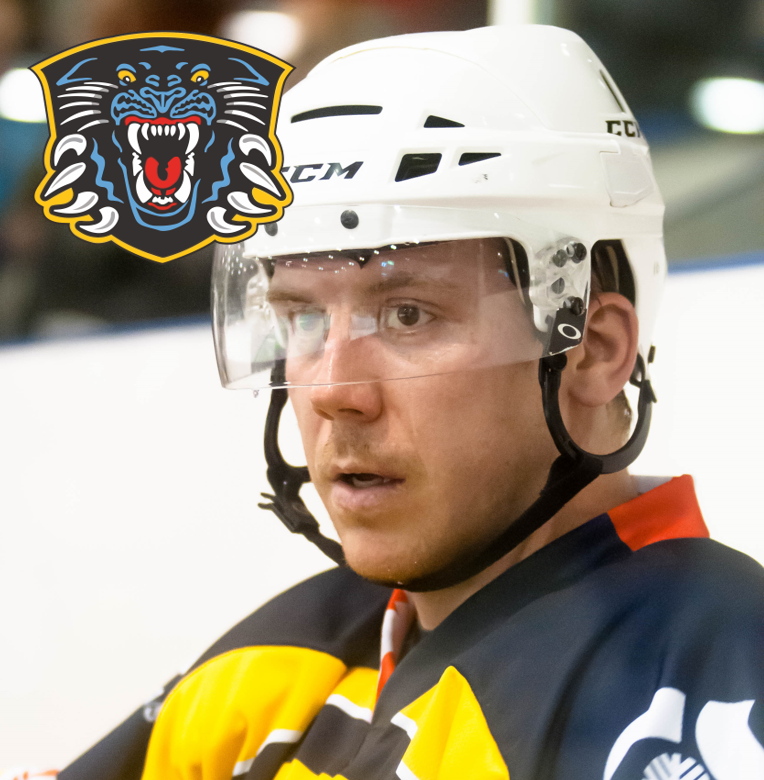 Mark Derlago has flown into the UK and although he will not be playing, he will be introduced to the fans at the end of first period.
Russian Alex Mokshantsev and Canadian Raphael Bussieres are cleared to come to the UK and should fly very early next week.
The team ices in brand new, limited edition Aladdin Cup jerseys that will only be worn for the four preseason games this season.
Meanwhile, tonight's game has been well supported by fans but there are plenty of tickets still available and the box office will be open right up until face-off BUT we are urging fans more than ever if they're paying on the door to allow lots of time.
The checks for fans safety and security will be in place throughout the coming season and will mean a few minutes extra will be needed to pass through the foyer on game nights.