Hockey trailblazer passes away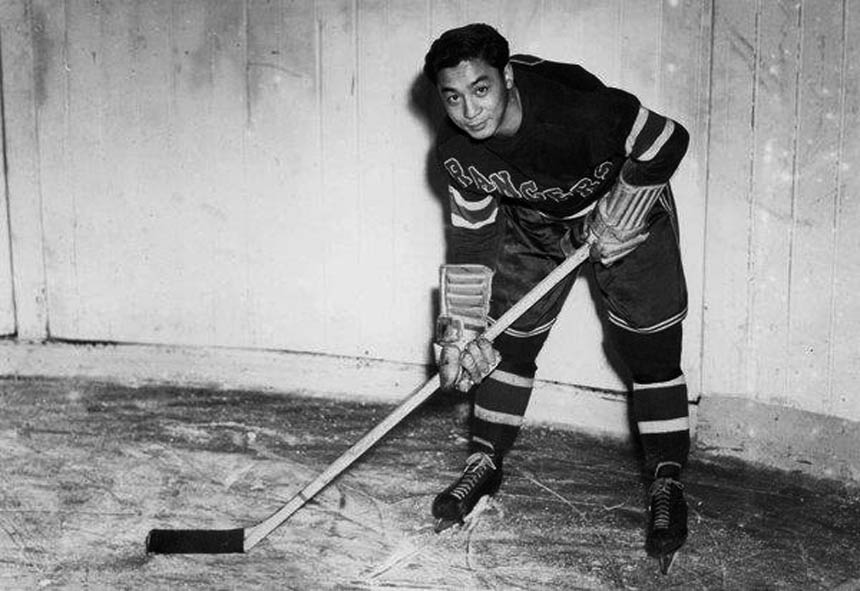 Larry Kwong, a trailblazer in the hockey world who spent a season with the Nottingham Panthers, passed away in his Calgary home last week.
Kwong was born in Vernon, British Columbia -- of Chinese immigrant parents.
And there lies the rub. Under the Chinese Immigration Act of 1923, Chinese-Canadians were denied the vote and other fundamental rights.
But Kwong battled through the discrimination to become the first player of Asian ancestry to feature in the NHL... even though it was for just one short shift for New York Rangers in the 1947-48 season.
He eventually came to the UK in 1957 for just one season, finishing second in scoring to Panthers team-mate Chick Zamick with 55 goals from 55 games, along with 24 assists.
Although playing only one season for Panthers, Kwong married a Nottingham girl, Audrey Craven, in 1964 and after a successful spell as player-coach in Switzerland, where he was also a tennis coach, he returned to Canada in 1972.
In 1944, aged 21, he was drafted into the Canadian Army and after the war, he was spotted by New York Rangers scouts. He signed for their farm team, the Rovers, and led them in scoring, which earned him the nicknames the 'China Clipper' and 'King Kwong'.
He was eventually called up by the Rangers and on March 13, 1948, Kwong made his historic NHL debut against Maurice Richard's Montreal Canadiens at the Montreal Forum. In a league of just six teams at the time, that meant he was probably one of the best 100 players in the world.
But his dream ended after just that single shift in a game Rangers lost 3-2 and despite praise from many legends of the game, he decided he wasn't getting a fair crack of the whip in New York.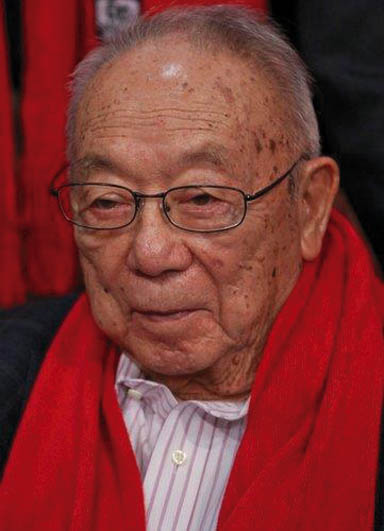 He quit to return to Canada, where he went on to star for eight seasons for Valleyfield Braves (returning 384 points in 347 games, proving he was more than a great story - but also a fantastic hockey player) in the Quebec Senior League winning many awards along the way, before his decision to move to Europe aged 34, stopping off all too briefly in Nottingham.
Canada only recently seem to have woken up to Kwong's achievements. Now a double amputee because of poor circulation in his legs, he has received belated recognition for being an NHL pioneer, being saluted by the Calgary Flames at the Saddledome in 2008.
In 2011, he was featured in the documentary film 'Lost Years – A People's Struggle for Justice', about the Chinese-Canadian discrimination, and has been inducted into the British Columbia Sports Hall of Fame and the Okanagan Hall of Fame.
Everyone at the Nottingham Panthers organisation would like to send their best wishes to Larry's family at this extremely sad time and thank him for his incredible services to the sport of ice hockey.