Hockey's back in August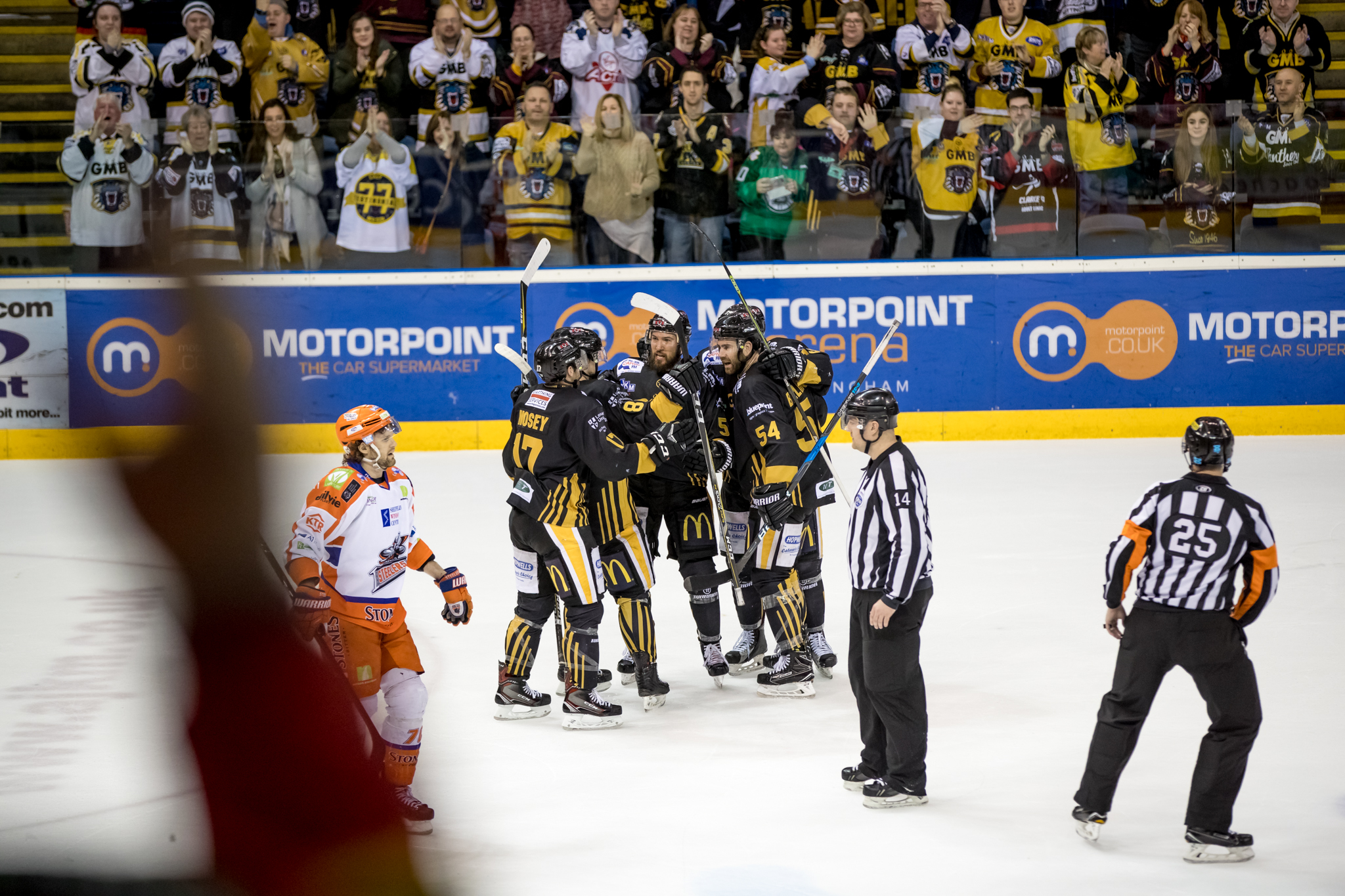 Plans are at an advanced stage for The Nottingham Panthers pre-season campaign at the start of next season.
Games are being scheduled starting on the weekend of August 11th and 12th, against one of the other top teams in the Elite League.
International opposition is being lined up for the following two weekends, more details are expected to be announced shortly.
Meanwhile, season tickets covering the 28 league games are now on sale.
There are renewal deadlines for fans wanting to keep their own locations and early bird prices offer MASSIVE savings both on general season ticket prices and even more so when compared to match ticket prices.
The deadline for early bird season ticket prices is the end of May, the deadline for fans renewing their existing seats is the end of April.
The closing date for all applications is the end of June.
Season tickets are available from the box office, by 'phone (08433733000), or online.