How the CHL knockouts work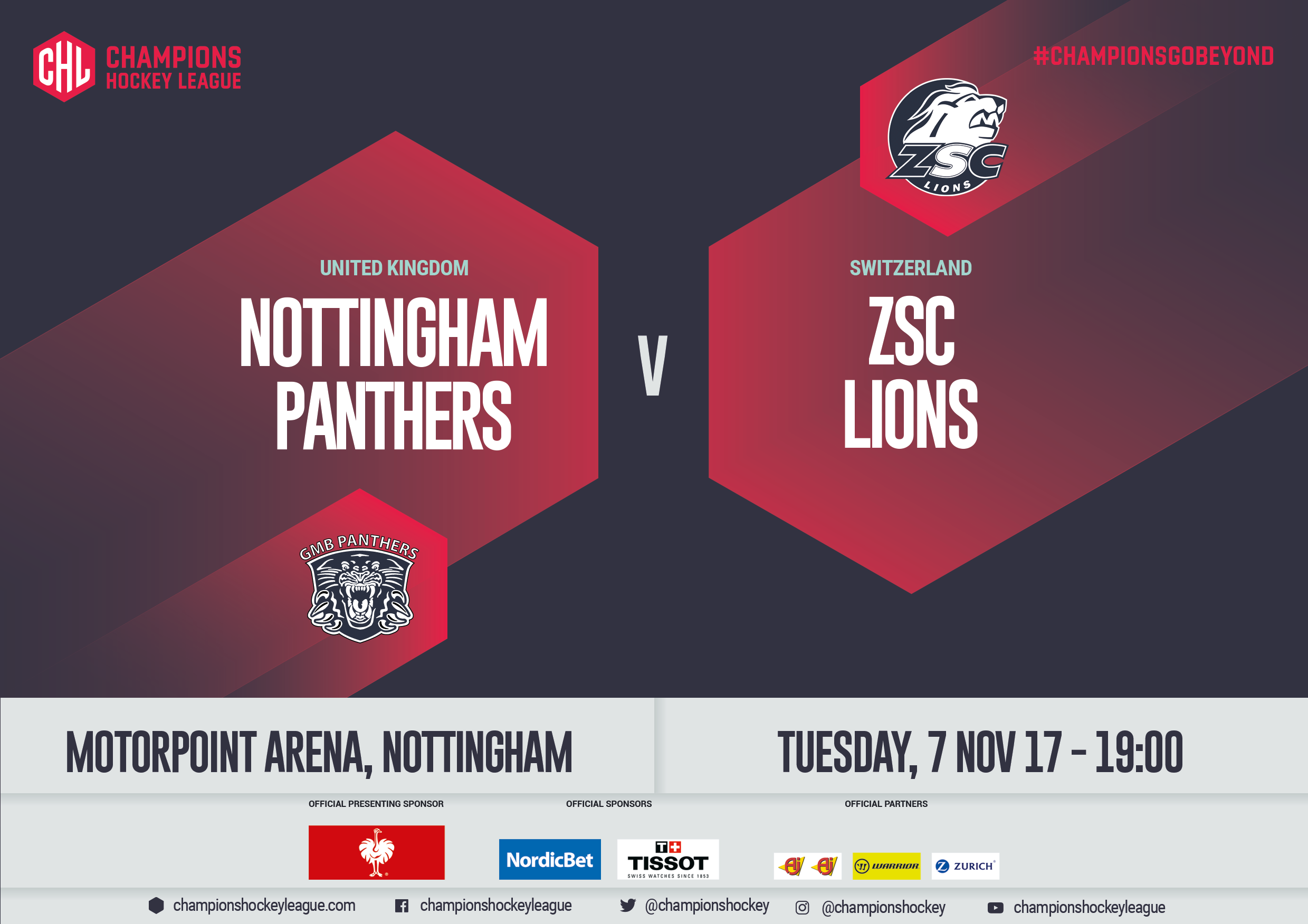 In less than a week, the Panthers begin the next stage of their Champions Hockey League campaign.
The two-legged Round of 16 is somewhere no British team has been before and it's very different to what we're used to!
The first game, in Zurich on the 31st, will end after 60 minutes, even if there is a tie.
Overtime is only available in the second game, which we host on November 7th, if the aggregate score over two games is tied.
In this system, there's no such thing as away goals so ties are ties!
Overtime will be played as four on four over a single 10 minute interval.
If those 10 minutes go by without a goal, penalty shots will be five different shooters with each team taking alternate shots.
So for example, if the first game ends 2-1 and second ends 1-1, there's no overtime after the second game.
It means that everything is riding on the second leg so make sure you're there to see it!
Tickets are already on sale and they're at an incredibly slashed price!
You can get an adult ticket for as little as £10 so call the arena on 0843 373 3000, head into the box office, or click the 'Buy Now' tab at the top of the page to buy online.