Kelsall Heads to Dundee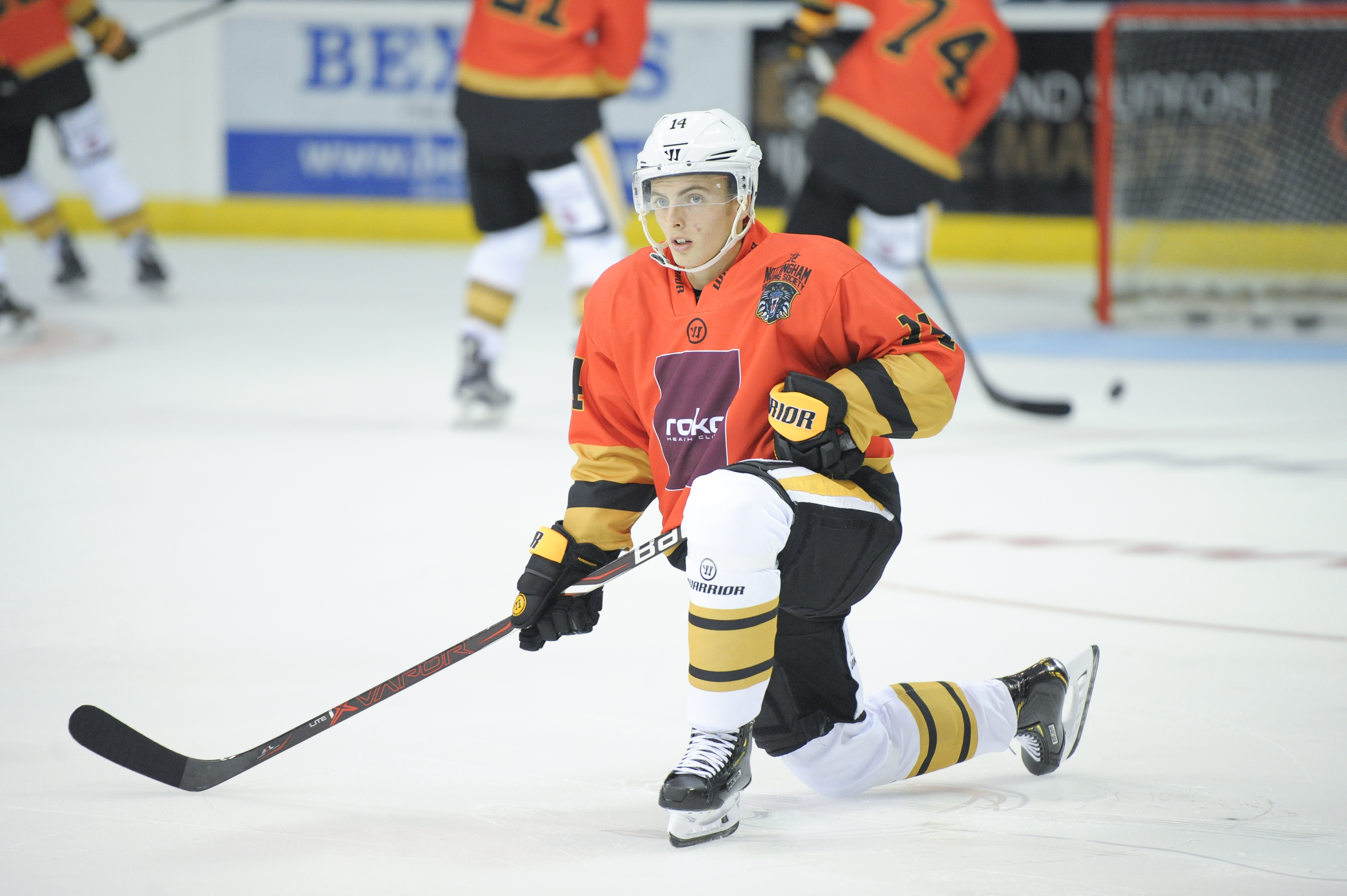 THE NOTTINGHAM Panthers have agreed to "loan" Jordan Kelsall to the Dundee Stars. After a successful pre-season campaign with regular icetime and a goal against Cardiff the move has been made to help the teenager's long term development.
Jordan will get more game time in Dundee and says he's excited by the opportunity. He is under contract with the Panthers until the end of the 2019-20 season and the "loan" applies just to the season.
Said Dundee chief Omar Pacha: "I've watched Panthers pre-season games on video and Jordan does not look out of place and we're pleased to have him. He's going to develop for sure and we can give him the game icetime that will help that happen. In Nottingham in competitive games he's battling for icetime with AHL standard players, that's a tough ask for any teenager."
Added Jordan: "This is a stepping stone and gives me the chance to take another stepping stone for me." Hear him now in an exclusive interview on Panthers Radio with Xynomix, just click on the link below.
Audio