Kevin Henderson to miss 4-6 weeks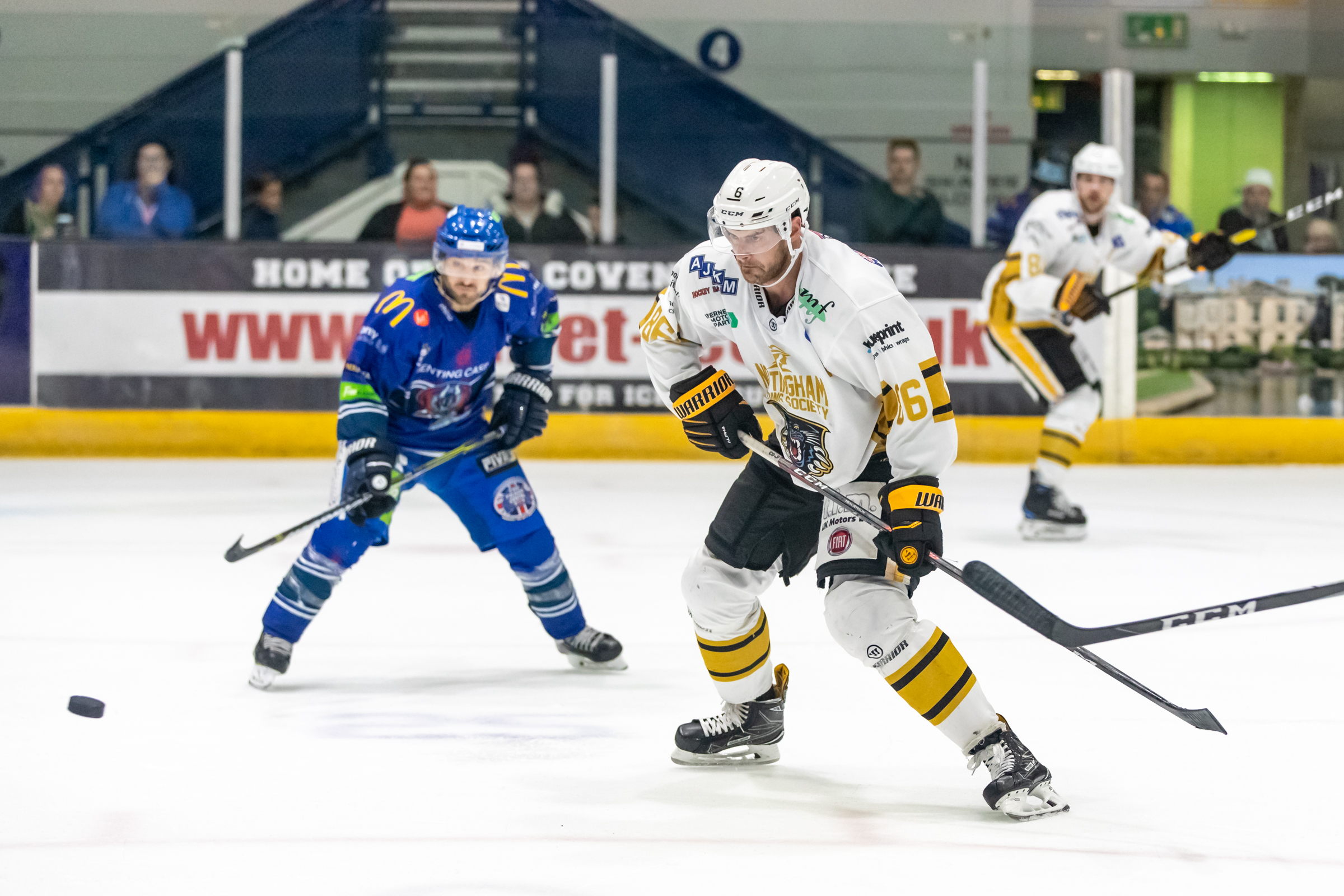 Panthers forward Kevin Henderson will miss four to six weeks of action.
The Assistant Captain suffered an arm injury during the win over the Cardiff Devils.
Kevin left late in the game and could not return the ice and has already had two visits to the hospital.