Krefeld excited by visit to UK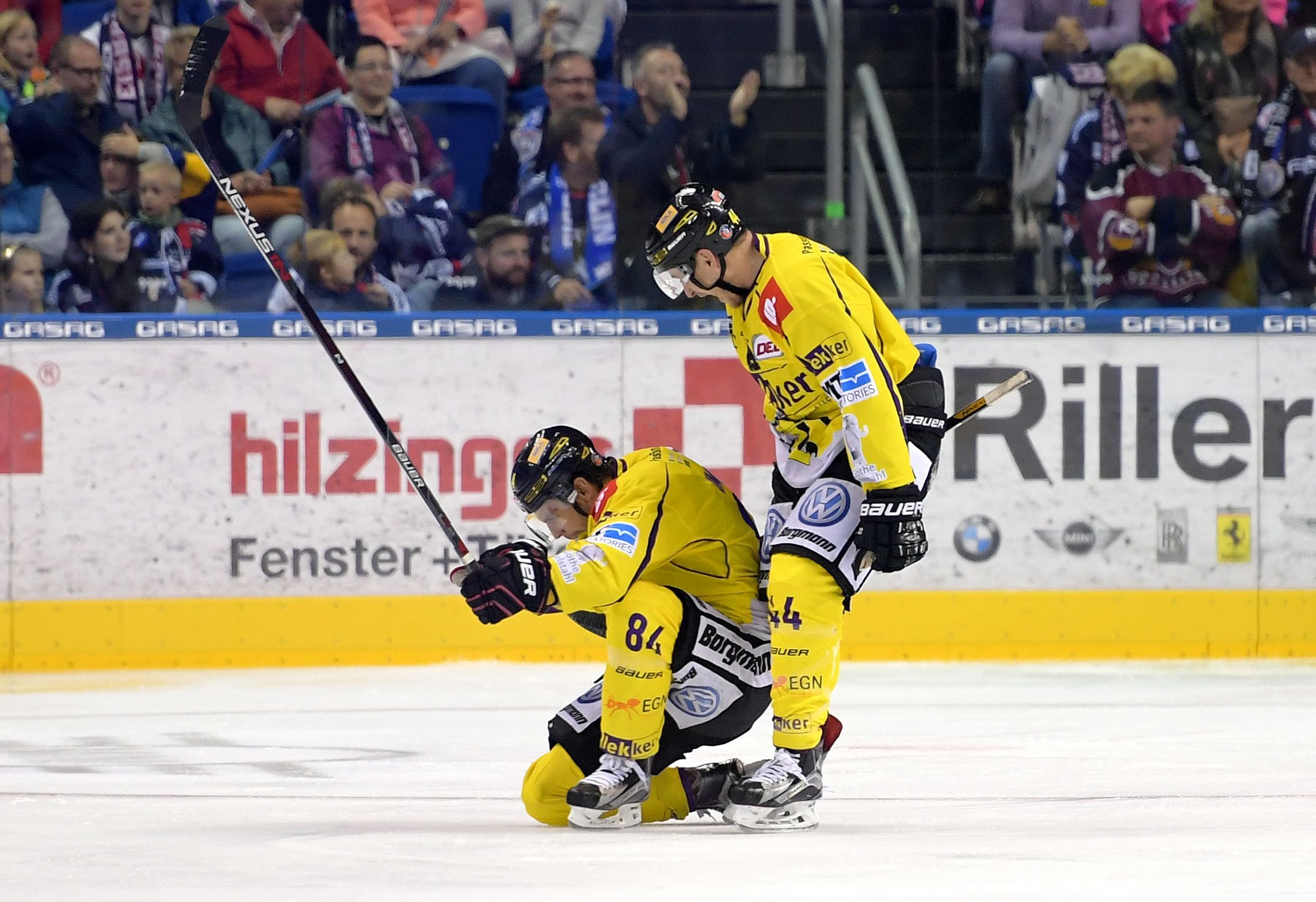 Top flight German team Krefeld Pinguine visit Nottingham and Cardiff for international challenge match action this weekend and the German side say they are keen to test themselves against Elite League opposition.
For one of their team, it will be a quick return to both venues. Mathias Trettenes said: "I was in Nottingham and Cardiff with the Norwegian national team last year.
"It was a good trip, great ice rinks and I am happy to be back this year with my club side."
Matthias Roos, Krefeld General Manager added: "It is always interesting to play outside of Germany and we are looking forward to competing in England and Wales.
"The games against Nottingham and Cardiff will be a good challenge for our players against two tough teams. After our season opener against Iserlohn we want see how the team will perform on the road."
Since speaking to Matthias, Krefeld have taken on and beaten Iserlohn 4-1 and one of his danger men lit the buzzer in that game!
We asked Krefeld which of their players the British fans should particularly look out for and they said:
Martin Schymainski (No.88): Darling of the fans. He is short but he fights for two. Martin bagged himself a goal against Iserlohn
Daniel Pietta (No. 86): He was born in Krefeld, is part of the German National team and has never played for another club than the Krefeld Pinguine.
Tommy Kristiansen (No.91): New in Krefeld and the DEL. Really tall, he had a great fight in the first game last weekend. Part of the Norwegian national team.
Andrew Engelage (No. 70): Was the best goalie in the Swedish Allsvenskan, new to Krefeld and the DEL.