Lacho on Panthers TV - 16/08/18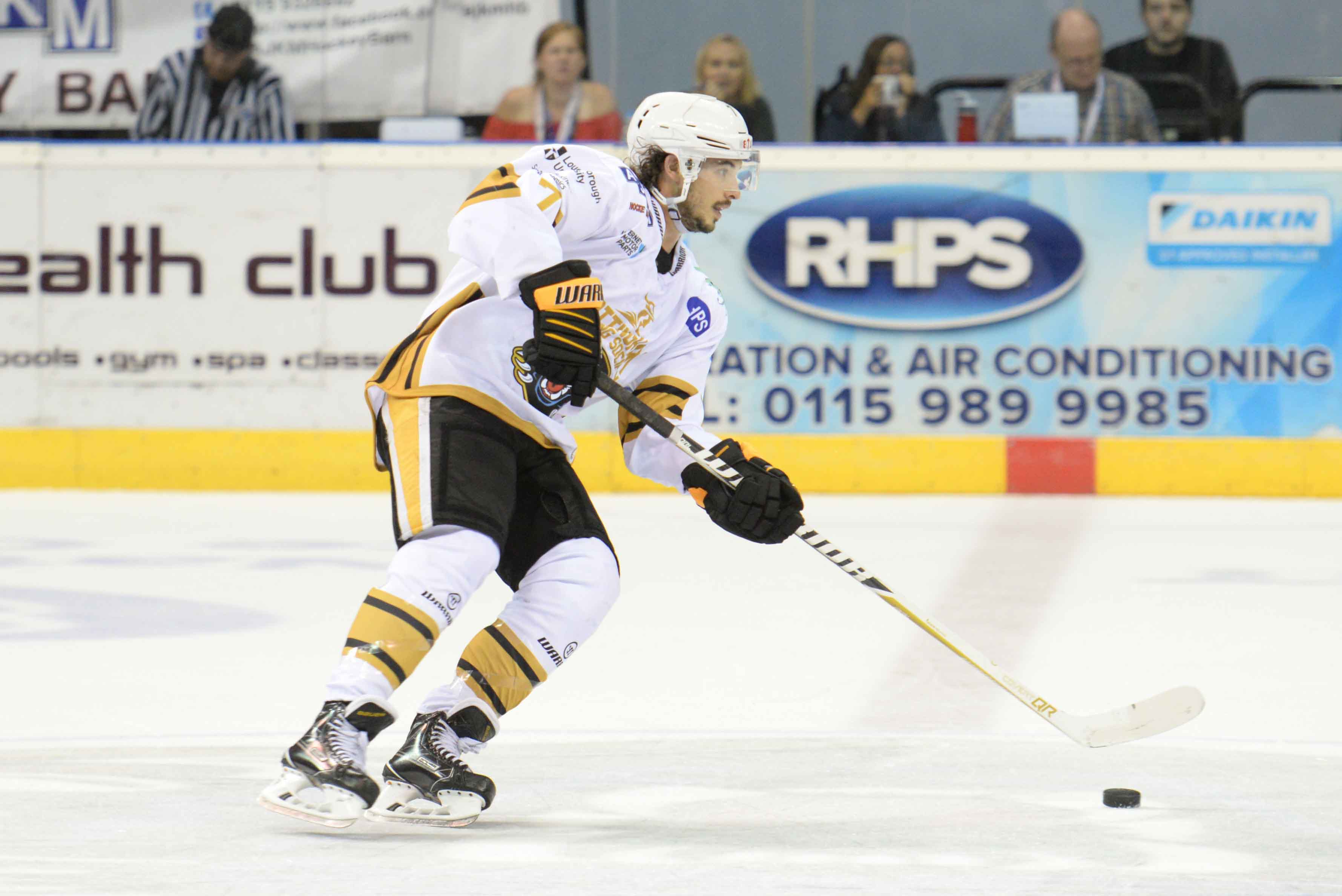 Robert Lachowicz is confident the hard work of training camp will pay big dividends for THE NOTTINGHAM Panthers as the season progresses.
The next stage in Panthers' preparations for the Elite League and Challenge Cup campaign sees teams from Germany visiting Nottingham this weekend, with games against Dresden (DEL2) on Saturday at seven and Fischtown (DEL) on Sunday at four o'clock.
Panthers TV with the GMB caught up with Lacho after on ice practice today. catch up with him by clicking the link below.
Tickets for the weekend are on sale now.
Videos