Lachowicz: This could be turning point in season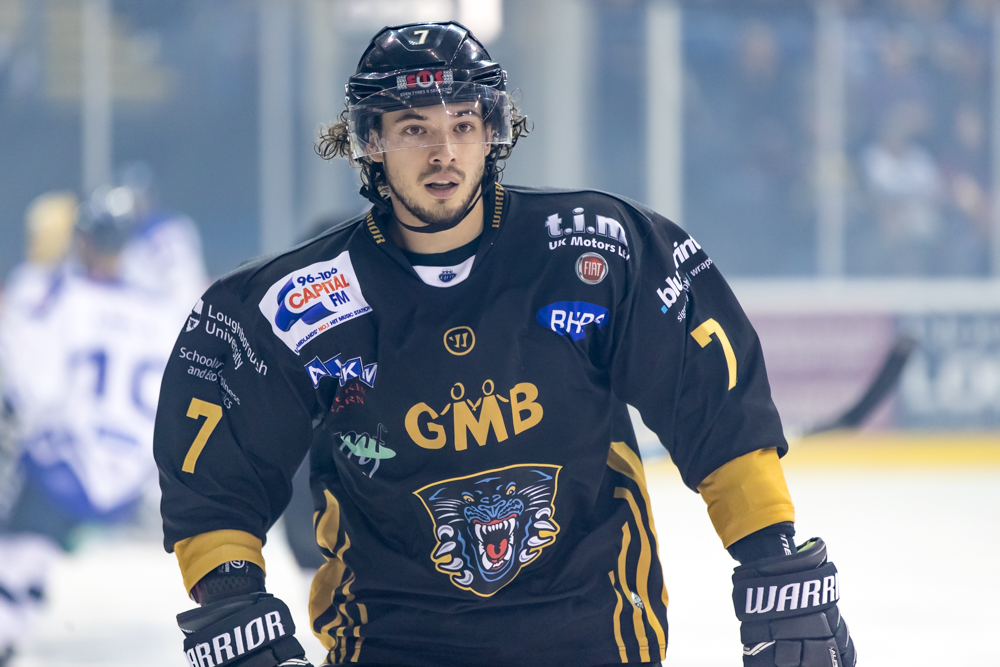 Robert Lachowicz spoke to Panthers TV with the GMB after training today.
'Lacho' is optimistic about this weekend and says 'this could be turning point in the season.'
The visit of the Cardiff Devils is one of toughest to prepare for, as the Welsh side come to Nottingham boasting one of the deepest sides in the league.
However, Rob thinks that after a tough week of training, the team are capable of turning things around, even against Devils.
Watch the full interview now on Panthers TV.