Lee Launches Testimonial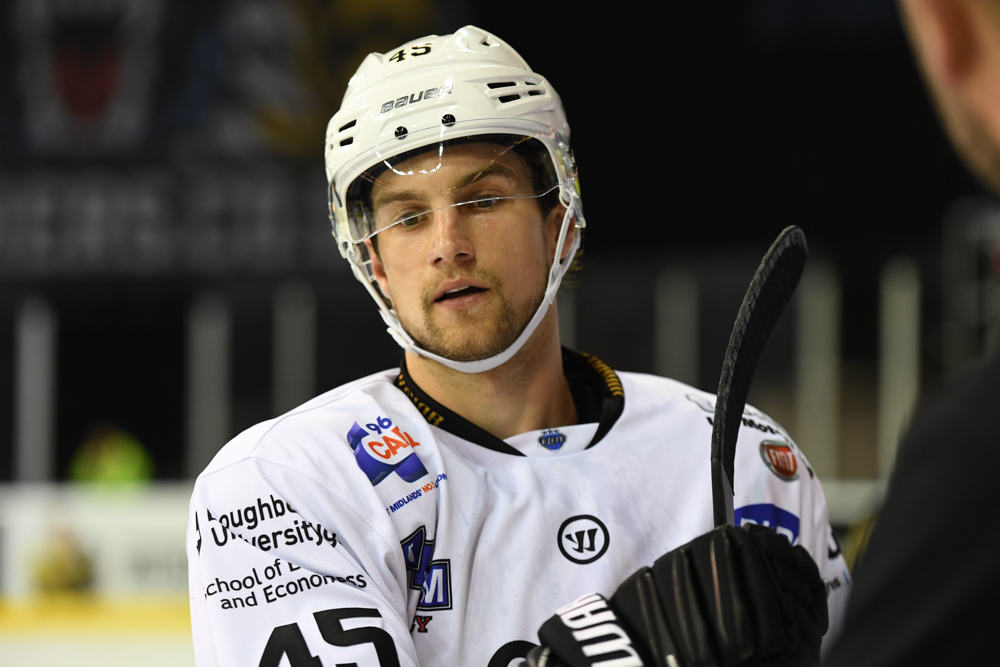 Steve Lee has been awarded a testimonial season by The Nottingham Panthers.
The 27-year-old joined Nottingham in 2009 and has made over 400 Elite League appearances for the Panthers.
Lee, who has won 42 GB caps, spent three seasons as Panthers alternate captain before being named captain last season.
He has won a host of honours since joining from Guildford, including the Elite League title in 2012/13.
The blueliner has also won the Challenge Cup six times and is a four-time playoff winner.
The Hull-born d-man helped Panthers become the first UK side to win a European competition, as Nottingham won the Continental Cup in 2016/17 and was part of last season's memorable run to the Champions Hockey League knockout stages.
Lee said: "I am thrilled to be awarded a testimonial season by the Panthers, It really is a special honour.
"I would like to say thank you to Neil Black and Gary Moran for granting me a testimonial and I am really excited by the year ahead.
"Nottingham is my home now and I have so many fantastic memories from the past 10 years – and I hope many more lie ahead.
"We have an exciting, and fun, testimonial season planned and I am looking forward to the details being revealed in the coming weeks."
Steve, along with his testimonial committee, has a number of special events planned for the upcoming season, including a testimonial game with a twist, a gala dinner, a ladies' night and a golf day.
The testimonial season will get under way with a launch event on Bank Holiday Monday 27th August at the Lady Bay pub in Lady Bay.
Steve spoke exclusively to Panthers TV upon the launch of his testimonial and you can see that interview via the link below.
Videos